Music Genre : Blues/Folk/Rock
Website or Social Media Page: https://www.reverbnation.com/claudehitt , Facebook: https://www.facebook.com/claudiosfish
Youtube: https://www.youtube.com/user/ClaudeHitt
Music Purchased Links: https://open.spotify.com/artist/4P8n3V6Qvv2E3xlohaB4Om?si=2iXZPILETwmXNDbOtufoHg https://music.apple.com/us/album/youre-too-good-to-hide/1497118020
My name is Claude Hitt . I was born in Raceland , Louisiana . My dad (Paul) job transfer him to Singapore when I was 10 years old. I received a Yamaha acoustic guitar for Christmas at 13 years old. I started jamming with my childhood friend Bruce Walston. The jam sessions continued every weekend for 2 years till Bruce's family moved back to Texas. My junior year in High School I was invited to join Scott Shively rock band 'Southbound' . We played dances and outdoor fairs at school. I learned a lot about music from Scott who was an excellent piano player. Graduated I moved back to Louisiana . I formed Stonewall with Grant Falgout and Jeff McWillams we played dives around Lafourche parish. I included my originals with covers of Black Sabbath , Quite Riot , UFO, and some Blues.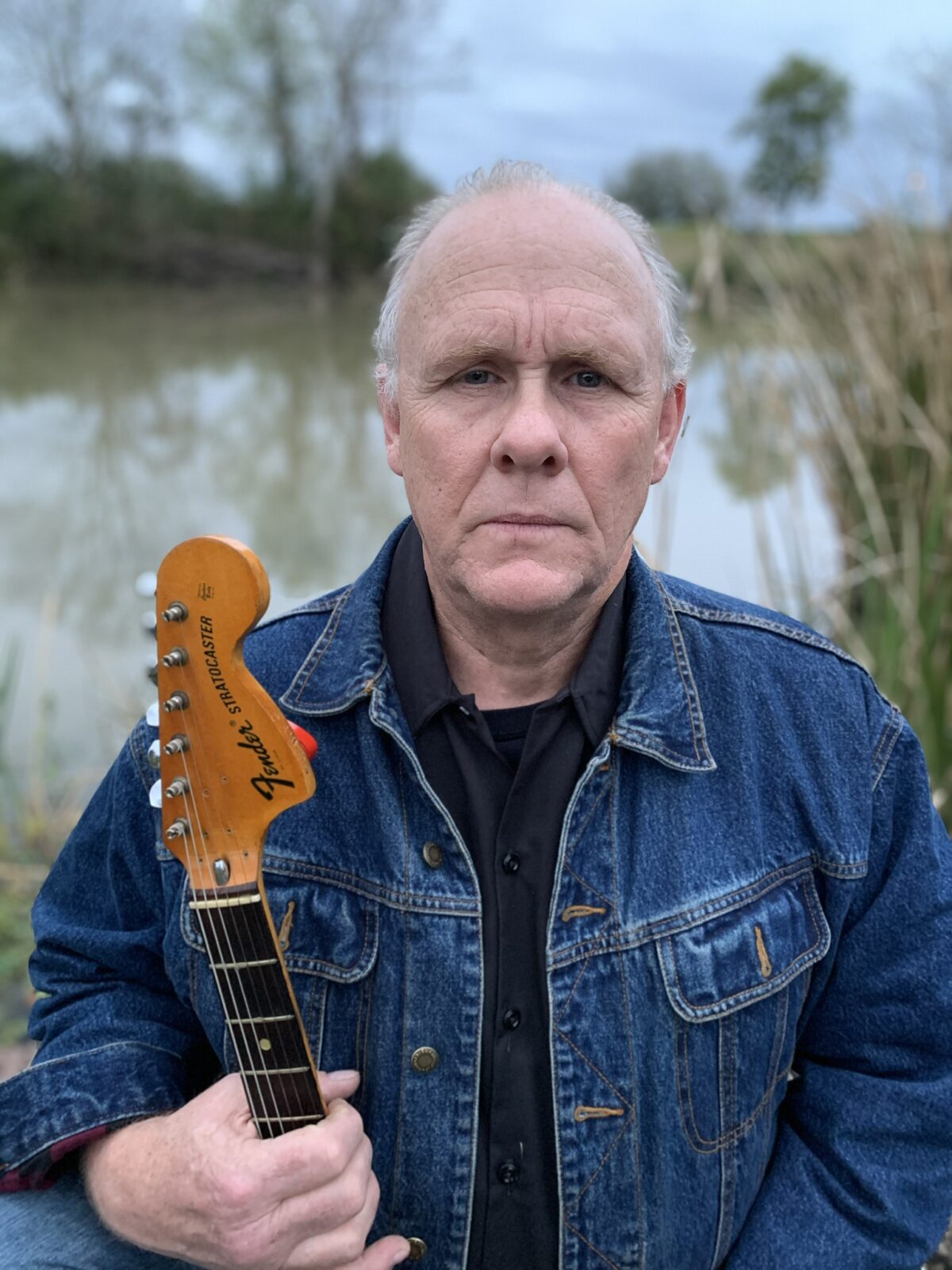 After a year we went our ways. I changed my focus to recording ,writing and entering different contest. I recorded with Joe Trappini , Jesse Dunn , Kim Dufrene , Jon Edenfield , Jon Tyree , and Tim Curry. Winning a few honorable mentions. I traveled to New Orleans for open mics and extended my network. The next 8 years I performed at the Howling Wolf , Carrolton Station , Buddah Belly , Checkpoint Charlies , Rusty Nail, Hurricanes ,the Clinic, and Lucky's and expanded my solo performances. Landing a job hosting an open mic I befriended fellow musician, Bradley Baker ,Tim King , Mike Clark with their help my job at the Pontchartrain Landing  was a learning experience. While hosting the open mic Bradley and I formed a duo 'Don't Hitt the Baker '. We had a Tuesday night spot at Igor's Luckys for over a year. I started landing 3 hour gigs with my acoustic guitar at the Pour House , Banks Bar and Grill , Neutral Ground Coffee House , and The Fair Grinds .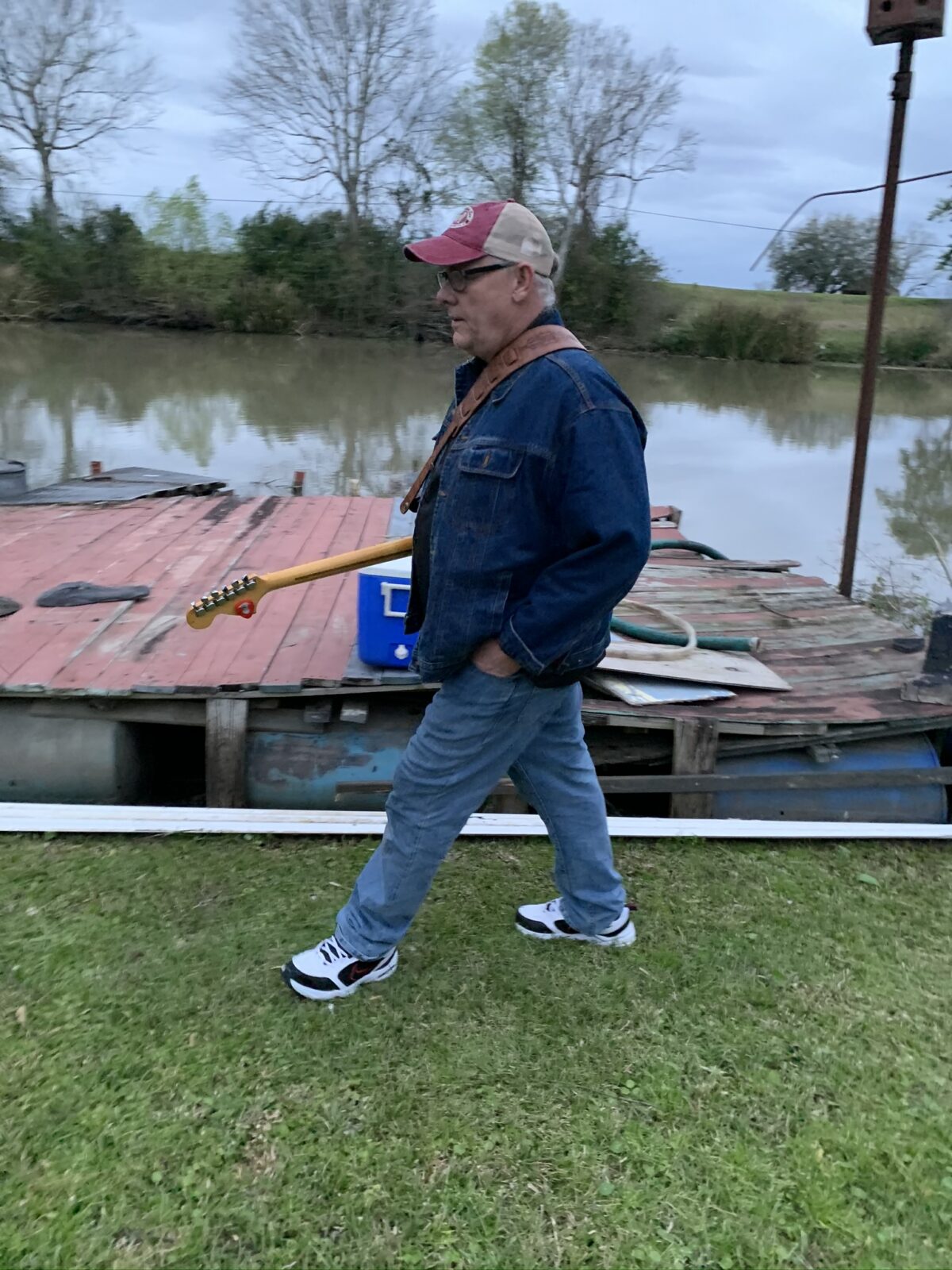 I met bass player Bob Netcoh at an open jam and with Gary Hille on Drums we formed Extended Recess and recorded 'Dialect Error on the Bayou' with Tim Curry. After the break up with Extended Recess I met bass player Jim Mitchell , Drummer Doc Watson and Piano Player Donna Jean and started performing throughout the New Orleans area.                       I started to put together my new material for the recording studio with Jim Stallios. Jim , Doc and Donna , Jim Smith on Harmonica and Mike Clark on rhythm we recorded " Your too Good to Hide". Pounding blues Only Claude and his talented group of musicians with lyrics and solos you can appreciate. With the pandemic 2020 soon behind us 2021 will be a year Louisiana Claude and September 10th will reach for space .