Name: Thanos Zenzefyllis Chortaras
Music genre: metal
Bio
I was born in 1980 in Athens Greece. At my 12 I grapped the guitar
My first live concerts took place at my 16 with a band I had then. I was the songwriter always and lyrics writter, guitar player and singer. This project "Hog Music Official" started at 2001 at my 21 and its a one man band project.
I record the songs on my own, on my home studio. My first recordings took place in 2001 and then my first Youtube upload was in 2009 with a video clip I made as I've studied Multimedia and took a diploma. I'm the main producer, songwriter, musical instrument player, singer and lyric writer, I also write books and I am a programmer..
I've made a social media that is free in the url https://zca.gr where you can add pages free with photos text and whatever link you want.
My channel on Youtube is https://youtube.com/user/hogmusic
you can purchase my music mastered on https://hogmusicofficial.bandcamp.com
Have a good time listening
Enjoy
Many thanks
Be well.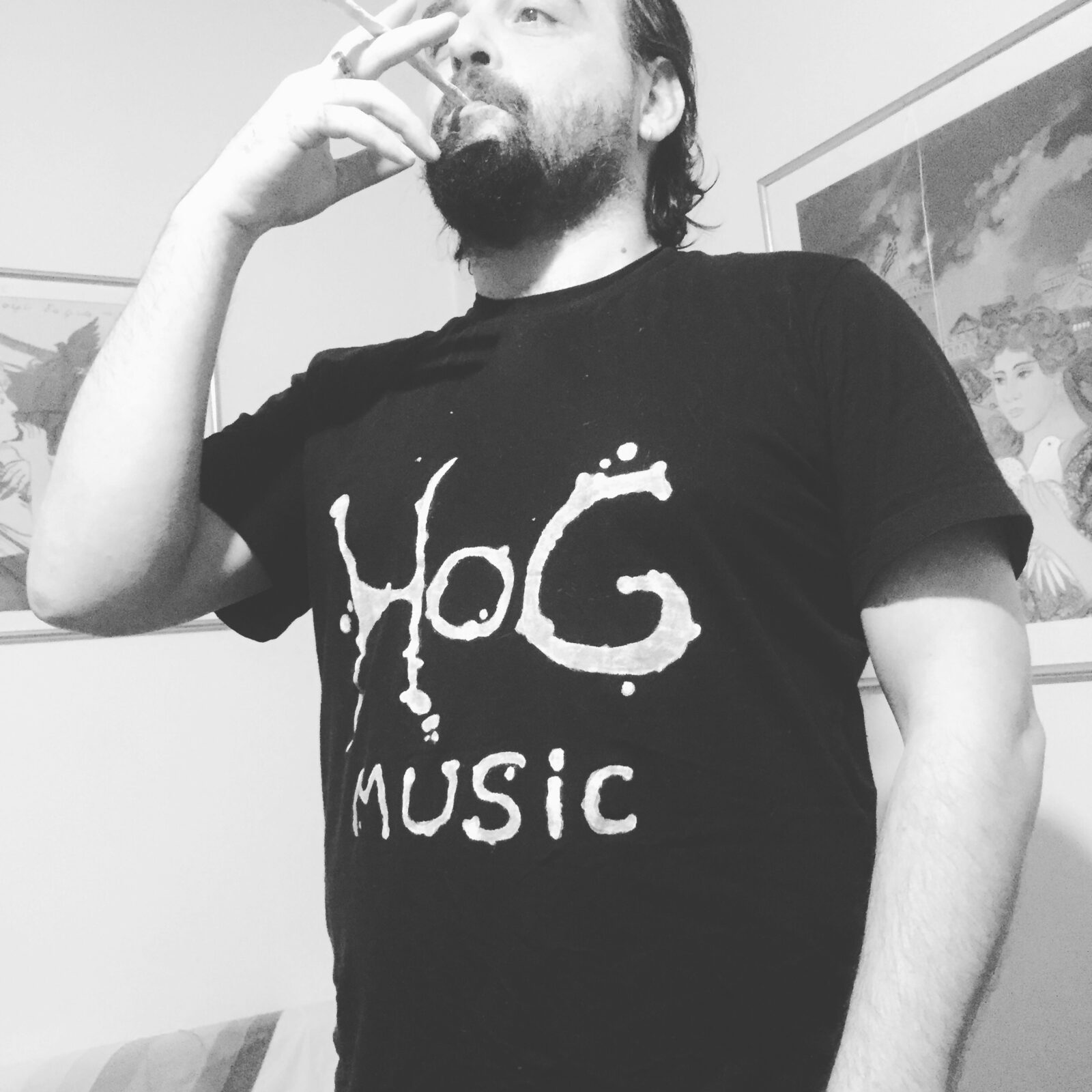 Website or Social Media Page
https://hogmusicofficial.bandcamp.com/
Youtube Link To Your Video
Links to Where Your Music Can be Purchased
https://hogmusicofficial.bandcamp.com/
Optional Social Media Links
Https:/:YouTube.com/user/hogmusic