Artists Name/Band: FRANCOIS N.
Music Genre: Pop
Website or Social Media Page
https://band.link/S0AtP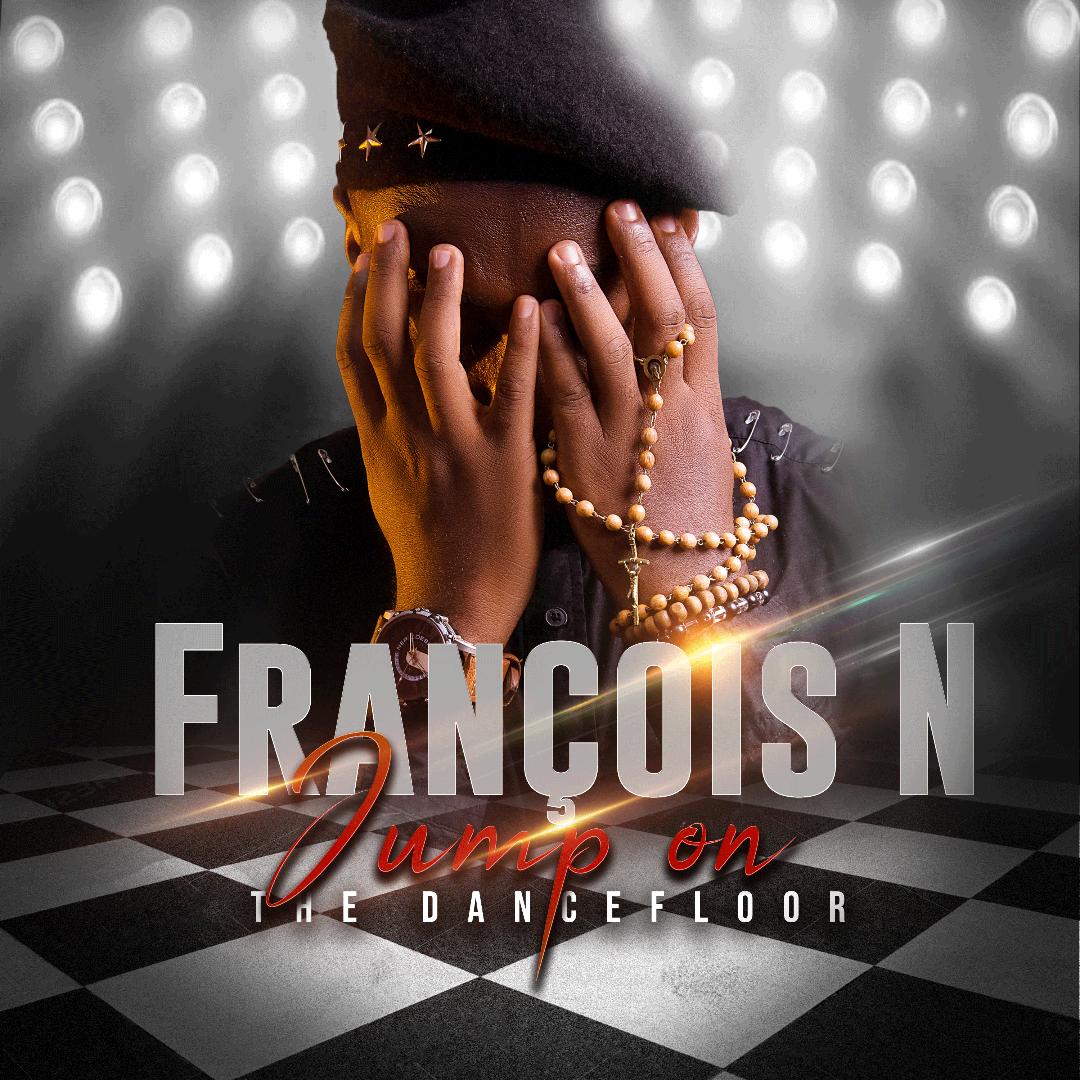 Francois N. is a medical doctor. Francois N. is a self-taught singer, songwriter, beatmaker. Born and raised on the 25th of October in CAMEROON. I studied in college in Cameroon then moved to mali and Senegal for my medical studies. I m into music since my childhood. I was very shy …and I found in music a way to free myself… My parents were listening to a different genre of music and there was a lot of vinyl in our house. I wrote my first song at age of 10. I've decided to go to the studio 12 years ago after a depression … music was like therapy to me. .. I was able to out emotions that were haunting me… In this process, I have a lot of people in the music industry. I've earned from them, I have recorded many demos, and a year ago I've decided it was the moment to open the door of the studio and get out to live my dream… to feel the connection with people. To experience that magic only you can feel when you have a connection with the audience… And here I am I want my journey as an artist to be a story of freedom A story of sharing and experiencing, a story of learning A story of growing …and want you by my side to walk that walk with me are you with me?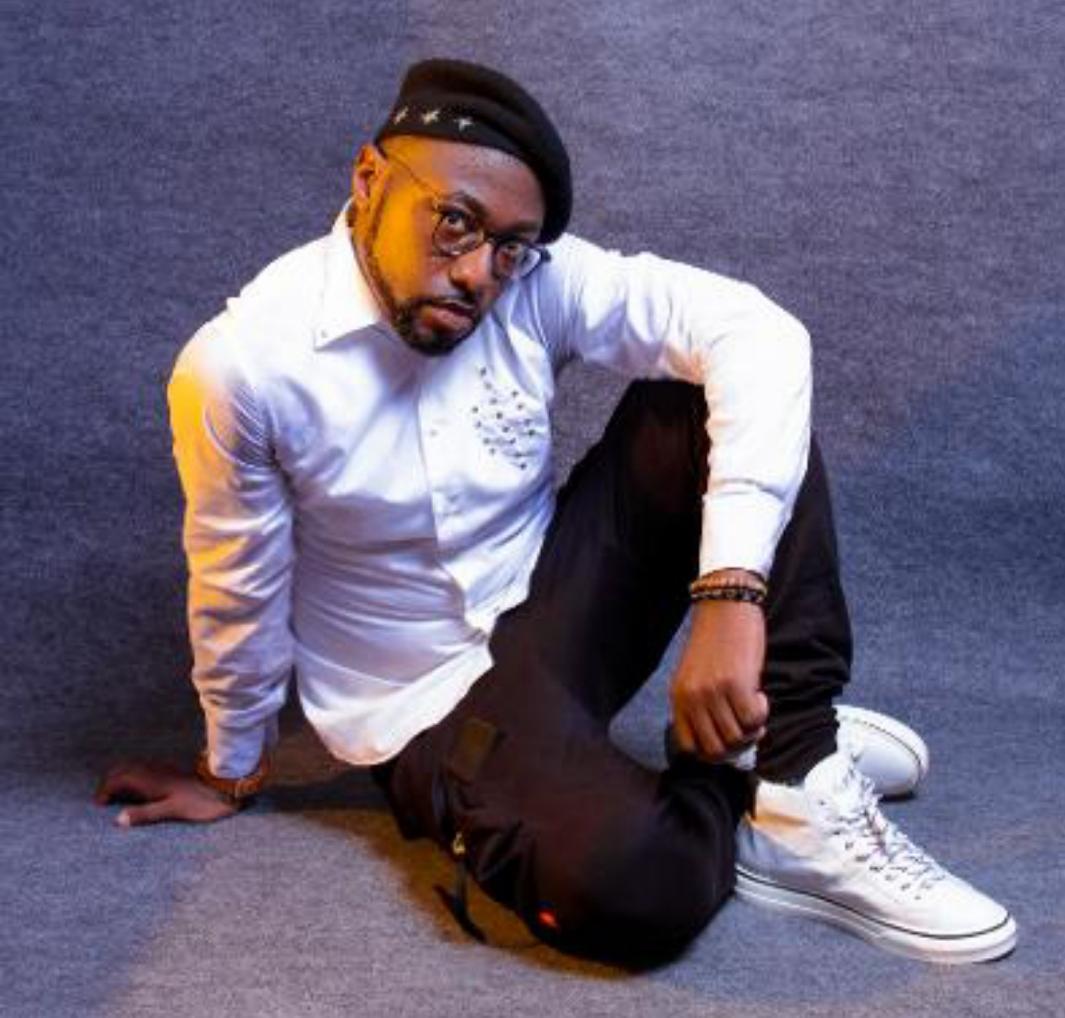 Youtube Link To Your Video
https://youtu.be/p9_mwN8mmMY
Links to Where My Music Can be Purchased
https://music.apple.com/us/album/1554430929?uo=4&app=itunes&mt=1&at=1000l9WJ&ct=bq
Other Social Media Links You can check me at
https://www.instagram.com/francoisnonly
https://www.facebook.com/francoisnonly