Artists Name/Band: Don Staxks
Music Genre: Hip Hop
Other Genres: Rap
Websites or Social Media Pages
SoundCloud: http://Www.soundcloud.com/donstaxks
Instagram: http://Www.instagram.com/don_staxks
Twitter: http://Www.twitter.com/donstaxksmusic
Dontae Q. McCoy-Williams, also known by his stage name "Don Staxks" is an actor with Falcon Works Theater Inc, as well as an up and coming independent recording artist from Brooklyn, NY. His passion for theater and music began at an early age, having been influenced by many different genres and artists including Michael Jackson, Beethoven, LL Cool J, Cam'Ron, Devvon Terrell, Nba Youngboy , Lil Skies, and many other artists. His first performance as a 7 years-old child actor, was in an adaption of "Enemy of the People" when he performed as a sickly, charismatic and rambunctious child. Dontae McCoy was hired to perform as the announcer for the adaptation of "Romeo and Juliet", original stage plays, performed in "Sandy Monologues", "Ready, Set, Go! Race" and Black Conference where he had to use all three talents, rapping, acting and dancing. At the age 10, Dontae McCoy was picked to be a part of a Falcon Works Theater youth program, "Off the Hook". He was taught how to write and produced his own stage play. Dontae McCoy also danced professionally with Cora Dance Youth Company for three years. Dontae and Cora Youth Company (CYC) was hired to dance in a music video for Devvon Terrell, an RnB artist. Dontae began rapping at age twelve. His first performance as a hip hop artist was at a community Halloween party for over a hundred people. Using the creative writing skills he learned during "Off the Hook", he began writing his own lyrics and content for his music. At the age of twelve years old, while rehearsing for a play, he wrote and released his first two singles, "Am I wrong" and "Danger". He's been performing for local events, which helped to build a name for himself. He's now being homeschooled due to the demands of touring with Black Conference Touring company. Making a conscious decision to leave the dance world, he focused on his music and penned his third single "17". Shortly thereafter, he released his first music video for his single. It turned out to be the right decision for him. Don Staxks' lyrical content is blossoming, radiating energy through poetic lyricism that everyone can identify with. Don Staxks is a star that's shining bright, and he plans to work hard, by staying true to himself as he builds his brand both professionally and personally.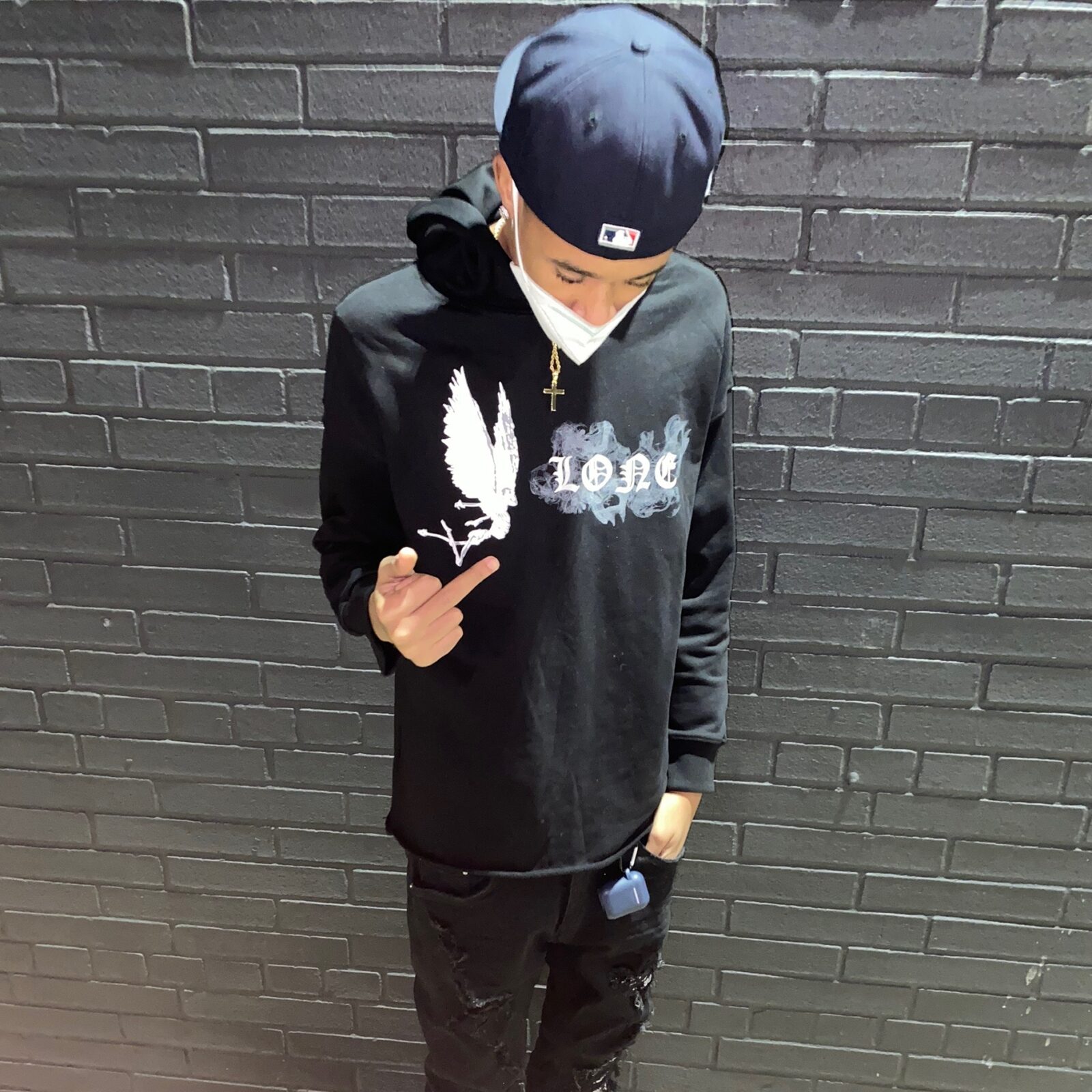 Dontae McCoy-Williams,
What Musical Genre Do You Feel Best Describes Your Music And How Would You Describe Your Sound?
The musical genre that describes my sound is Hip Hop/Rap. I would describe my sound as energetic and entertaining
How Did You Get Your Name? Is There A Story?
A friend from Middle school said since my name is Dontae, I should drop the Tae and add Stacks so I decided to change the spelling and that's how I became Don Staxks
What Are or Have Been Your Musical Influences?
My musical influences are 26ar, Rocko Ballin, Stunna Gambino, NBA youngboy, and Lil durk
What Are You Working On Now? Any Future Collaborations We Can Look Forward To?
I'm working on releasing two new singles, "Work Out" and "Hasta Luego" and dropping the visuals afterwards. I'd love to collaborate with Lil Tjay, Stunna Gambino and Calboy.
What Is Your Ultimate Goal In The Music Industry? What Is Your Plan Of Action?
My ultimate goal is to be one of the top recording artist and I wanna be known as the first 16 yrs old artist that owns and runs a label that provides contract literacy to other young artists. I've already started the process to get my label and I plan to stay focused and keep applying pressure to the entertainment industry.
What Is Your Favorite Track To Perform Live and Why?
My favorite track to perform is my song "talk my talk freestyle" because it keeps the energy high and the crowd loves it.
What Has Been The Biggest Challenge In Your Career Thus Far?
Trust has been my biggest challenge thus far because I've constantly been let down by people claiming to be one thing only to find out its a scam.
What's Your Typical Songwriting Process?
I pick a beat, freestyle too it and whatever i like from the freestyle i write it down and go from there
How Has Social Media Influenced Your Career As An Artist?
Social media has been keeping me relevant and introducing me to new people and connecting me to new networks.
What Are Some Tracks and Artists Currently On Your Playlist?
Polo g, fredo bang, 26ar, lil durk, calboy, bizzy banks, g herbo
What Did You Do Before You Started Making Music?
I danced professionally and toured with the Cora Youth Company and I've been acting in Theater since the age of seven yrs old and I still do some background acting on various television and Netflix series.
Any Advice For Young People (Men or Women) That Want To Succeed In The Music World?
Stay focused and dont let everybody's opinion rent space in your mind for free. Also become more knowledgeable about the business side of your music. Learn how to read a contract and learn how to negotiate better deals for yourself. If there isn't a seat at the table for you, then build your own table.
What Would You Change In The Music Industry If You Were A Top Music Executive?
I'd stop offering 360 deals, and make sure that my artist have more creative control over their projects and stop doing back door deals that only benefit yourself. Start building your artist to become business people.
How Do You Feel About Originality?
I feel like everybody should be original cause thats what keeps things fresh. That's where you can see one's true creative nature.
Is There Anything Else We Should Know About You Or That You Would Like to Add?
Just be on the lookout for the new music. I definitely appreciate everything