Name: Joshua Lippert
Music genre: Rap
Bio
This Fire comes from Albuquerque, New Mexico.(KiLo) / (Kilo Abq) - Born (Joshua James Lippert) of Barstow, CA. Moved to El Paso , Tx as a young child then onto the Mean Streets of Los Lunas & Albuquerque, NM in 1998 to early 00'. With his favorite artist's to include, Bone Thugz n Harmony, Immortal Technique, South Park Mexican & E a z y - E. Just to name a few. Helped to Give birth to one of 2021's Meanest Pens & one of the 505's many talented Rappers, this Rap / Hip Hop Artist that is Always Positive, Super Ambitious, Extremely Hard Working, Charismatic & Goal Driven is an Independent Artist who's Witty and Uncanny Nostalgic Flow will make you wanna hear more and more. So.....If Bars on Bars on your playlist is the goal?!?!? Or, You're An A&R Looking for an Artist to burn up the Rap Circuit in the name of your Record label ..Look no Further! Out of the last 20 years making music on and off when life would permit, Kilo Teamed up with and old Friend and Ally and Opened up a Recording Studio. Boasting 216606 plays on Reverb Nation Alone with Collabs and productions,
Kilo has not Stopped Churning out Music Since! Boasting an Impressive 25 New tracks in Just the last 6 Months! his train is full speed ahead and is gaining more steam by the day! So if '00's Nostalgic Hip-Hop, meets, 2021 Supercharged Fire Spitting Mumble free Rap. Is what you are after then Hit play and Enjoy!

As always...

If Ya Can't Buy A Kilo!!!! .......... Then Listen to One!!!!!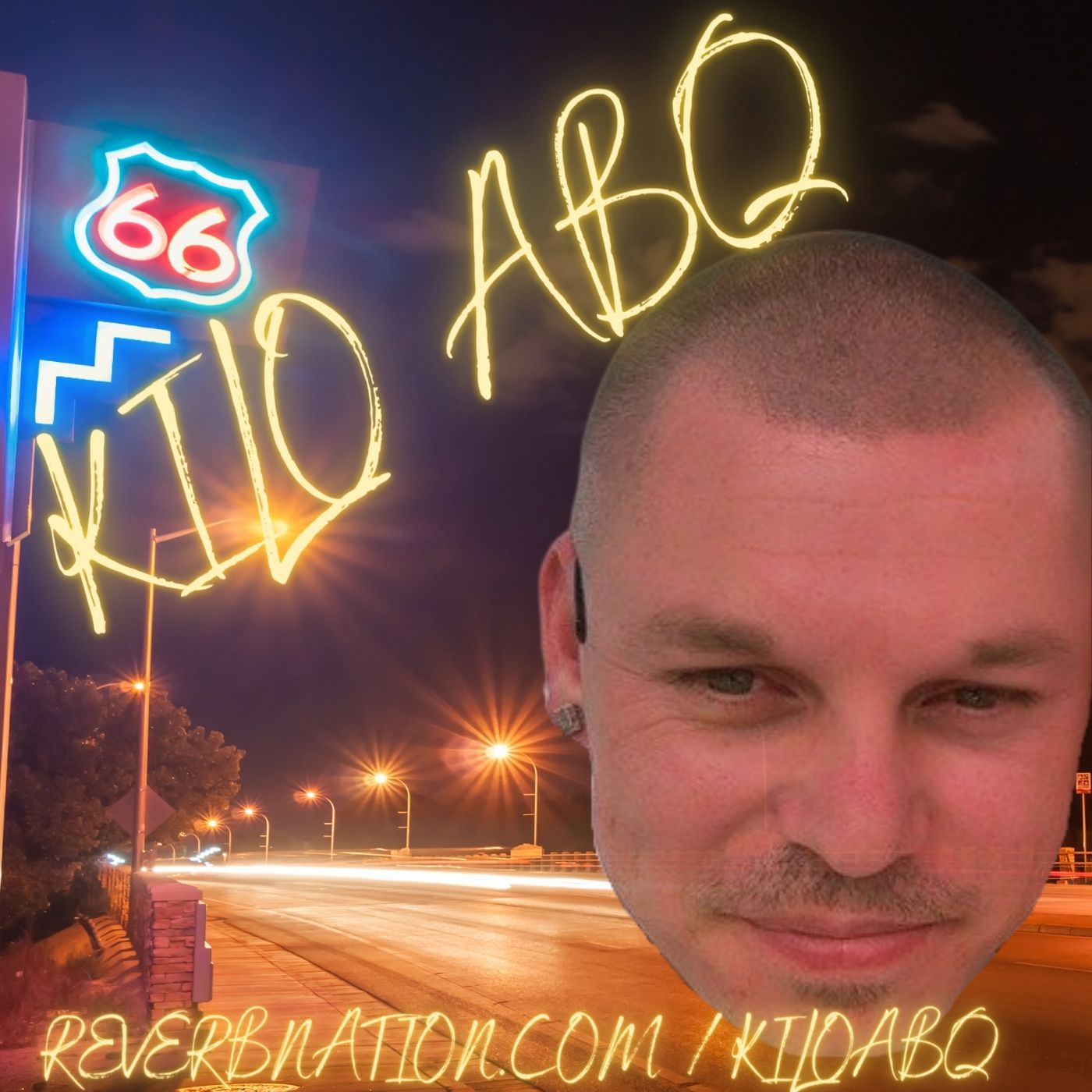 Website or Social Media Page
Youtube Link To My Video
Links to Where My Music Can be Purchased
My Social Media Links