Name: Lester Reynolds
Music genre: Rap/hip hop
Bio
Find My Film/TV Work at: imdb.me/lestergreynolds
I am Lester G. Reynolds aka "Aleeuz"- Pronounced "Alias", I am a Rap Artist, Writer, Accomplished Actor, Father, Husband, Military Veteran and Creative Entrepreneur. I want to thank you for stopping by and taking the time to listen to my songs and get to know me.
Music is in my blood and is truly the very air that I breathe. At a very young age I realized that due to the iconic legends that make up my families gene pool, there would be no escaping the deeply hidden desire to follow in their footsteps, for I am very closely related to June Carter Cash, Wife of the Legendary, Johnny Cash. Our Family Heritage and Values instilled in me as a young boy guide me to this very day, as I always strive to encourage everyone I meet to always believe in themselves and to see the best in others, for at the end of the day, we are all in this together and are so much better than that which seeks to divide us.
Everyday, I look back on my journey and as I embrace all that I have become and continue to evolve towards, I realize that I am truly blessed to have had the opportunity to be exposed to so many genres of musical history and the great legends that make up our influential, past, present, and, future and to have so many amazing fans, like you who spread the word about my works.
It is my sincere hope that everyone who listens to my music takes away as much from my compositions as I have been able to take from those that I aspire to emulate.
In addition to my Music, I have also had the privilege of working in Hollywood in the Creative Realm of TV and Film as an Accomplished Actor, Writer, and Producer. I am a Member of SAG/ AFTRA and absolutely love all things creative. I am a First Generation College Graduate and hold two Degrees having Graduated with Honors. It is truly an honor and privilege to have each of you as my fans and followers, for without each of you, I would not exist and I thank you from the depths of my soul for your support and interest in my work.
" Always Believe In Yourself, Never Stop Dreaming, Press Forward With Diligence "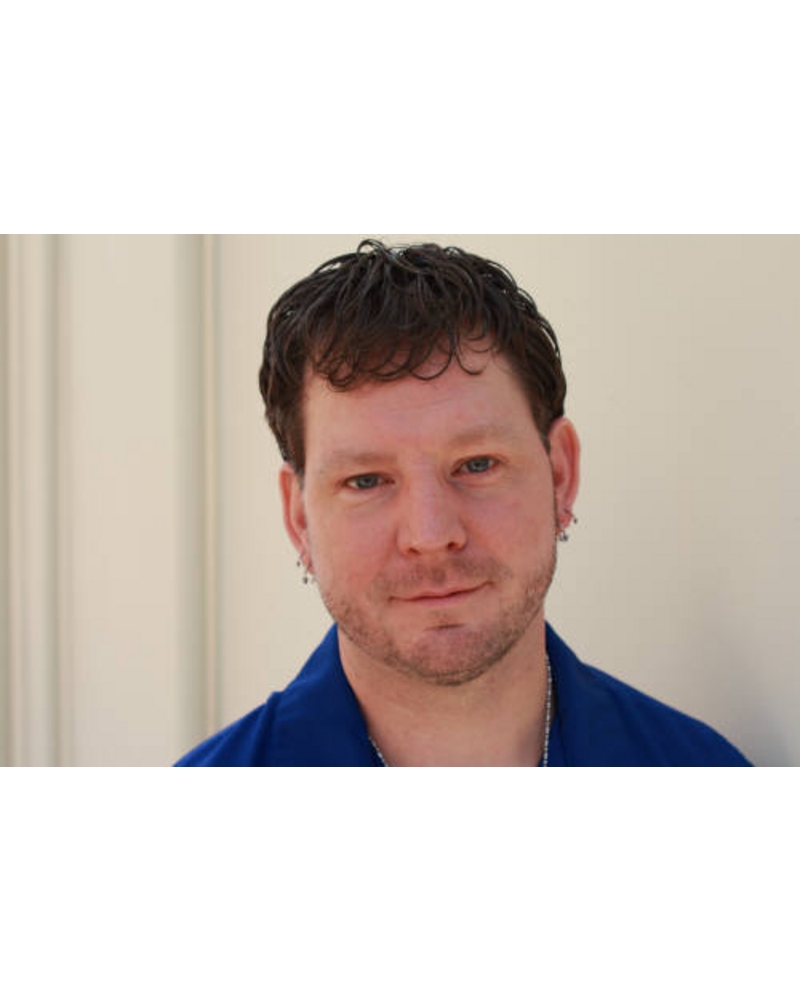 Website or Social Media Page
http://www.reverbnation.com/aleeuz
Links to Where My Music Can be Purchased
https://aleeuz.hearnow.com/
http://itunes.apple.com/album/id1564563794?ls=1&app=itunes
http://itunes.apple.com/album/id/1564563794
Youtube Link To My Video
https://www.youtube.com/watch?v=JjtotbuLZcc&list=OLAK5uy_l4Ickc3qcqMGAj0cvPhHgxMBHXbZhEbCE
My Social Media Links
https://soundcloud.com/aleeuz
https://www.facebook.com/Lester-G-Reynolds-aka-Aleeuz-101851635388350
https://www.twitter.com/lestergreynold1
https://www.imdb.me/lestergreynolds
https://www.reverbnation.com/aleeuz
https://www.tiktok.com/@lestergreynolds