Name: Ciprian Godja
Music genre: Rap
Bio
What's good people,

My name is Ciprian...MCG the artist,
I'm kinda not old in this game but like this was my wish since I was a kid, love making music, it's a passion and a pleasure to entertain peopl, make them feel my vibe you get me. I did sing in school as well, parties and all that. Rapping, Hip hop, R&B I like all of them. Back in the day, my life was not the best I was on the low line, I learn many things with the time, protect myself, protect my family, and all that.
Hope you gonna enjoy my music and listen to it for a long time from now on.
Expect only fire from me!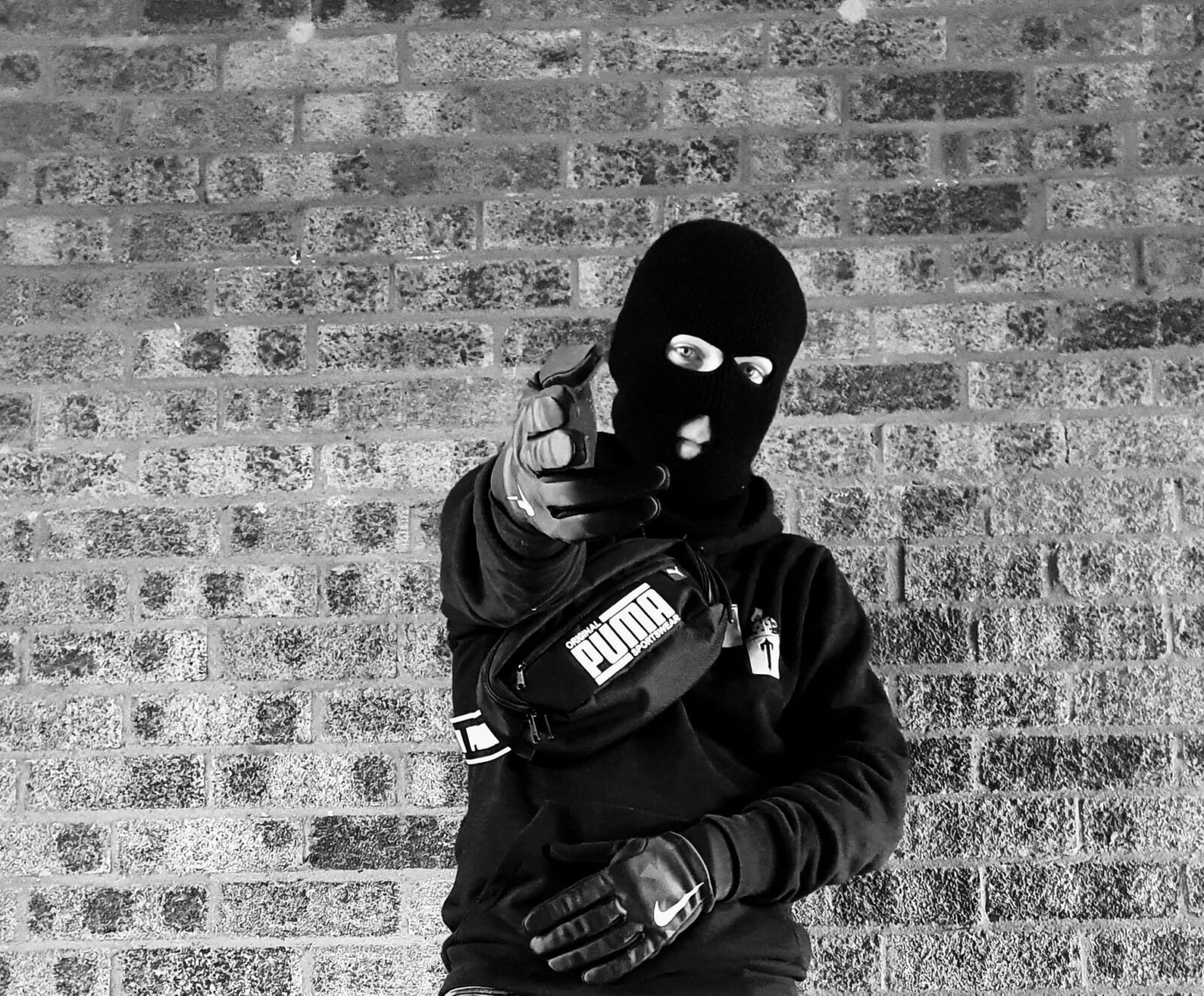 Website or Social Media Page
https://www.facebook.com/MCG-100971388277911
Youtube Link To My Video
https://www.youtube.com/channel/UCEw_M8dFFy3Na3KbPDYkWkg
My Social Media Links
https://www.instagram.com/mcgramul/
https://twitter.com/MCG52561619
Link to Where My Music Can be Purchased
https://open.spotify.com/artist/5Tv308YlxevilHcHj6baUP?si=djrXYLslRKWDNAshmlaIHg