Name: Liz Pope
Music genre: Folk
Bio
Liz Pope describes her music as a roadmap: "I can write about different points in my life, I can write about experiences. That leads to songs that are emotional, upbeat and have a sensitive feel to them." I love the idea that her music is a roadmap of insights into Elizabeth's life. – Amused Now Blog Interview 2014
Growing up, she listened to all sorts of music, because her family has a diverse taste in music. She can appreciate the decades of Sam Cooke, Aretha Franklin, Stevie Wonder, Frank Sinatra, The Judd's, Bob Dylan, Bruce Springsteen, Aerosmith, Bon Jovi, and to today's artists like Jennifer Hudson, Whitney Houston, The Judd's, Kelly Clarkson and Carrie Underwood. These artists influenced her style of music and what she feels is considered a mix of country, folk, soul and classic rock.
She has played several shows throughout California and the Bay Area as well as been the honorary emcee for charitable festivals for persons with disabilities.
Her musical influences range from singer-songwriter to today's music. She has had a few singles and an EP The Next Chapter that started creating her roadmap of life experiences towards musical success. Her single 'Undermine' was the turning point that changed for her and eventually led to it climbing the charts in several countries.
In the years since, her musical development, education, and general curiosity has empowered her to turn poignant and deeply retrospective experiences into memorable, radio-friendly stories that has earned her loyal fan base worldwide.
Recently over the past 6 years, Liz Pope took time away from music to focus on other things and is ready to share her music again with everyone around the world.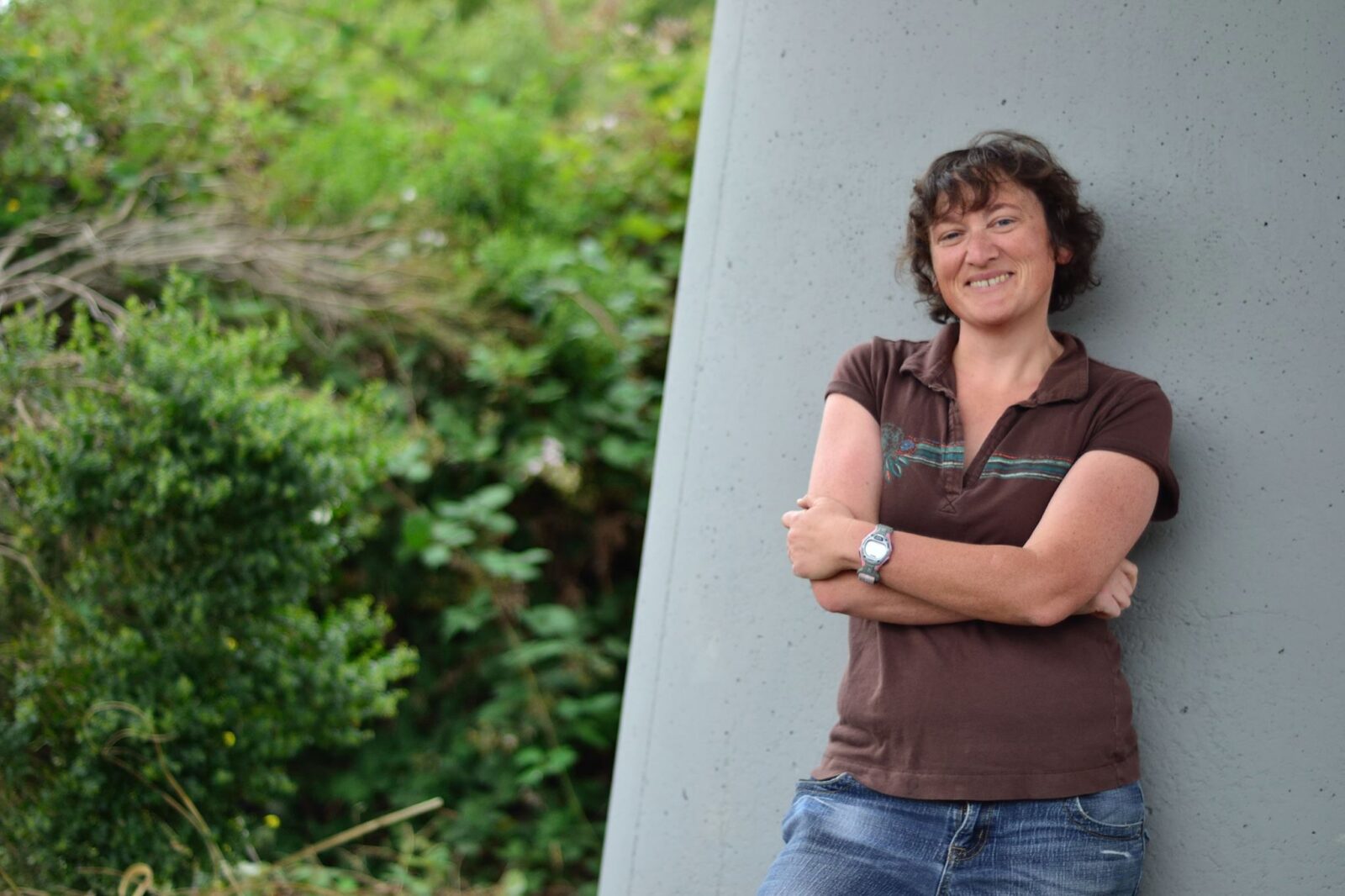 Website or Social Media Page
http://www.facebook.com/LizPopeMusic
Youtube Link To My Video
https://www.youtube.com/channel/UChhu1E91kqKVdsmChSHnVqw
My Social Media Links
http://www.twitter.com/TheRealLizPope
https://www.instagram.com/TheRealLizPope
Links to Where My Music Can be Purchased
https://music.apple.com/us/artist/elizabeth-pope/907380991
https://www.amazon.com/s?k=Elizabeth+Pope&i=digital-music&search-type=ss&ref=ntt_srch_drd_B00MTRXSC4
https://open.spotify.com/artist/0tDPgt9vu7EfuDrnMyBtTn