Name: Sarah Matthews
Music genre: Blues
Bio
Sarah Matthews was born and raised in San Francisco, CA. She is what you'd call "blue-eyed soul" or some say she's an old soul.
In 2016, Sarah finished her album "As I Am", demonstrating her ability to sing multiple genres while describing many of her personal life stories through song. Currently she is working on a new album which reflects more on the social and emotional struggles of today. Sarah studied vocal jazz and classical voice at SF State and finished her masters in music education at Holy Names University. She is a music teacher by day but a bad-ass musician by night.
Sarah Matthews has performed in many professional choirs and ensembles around the world. Locally, she sang at Davies Symphony Hall in SF and City National Civic Auditorium in San Jose for "Symphony of Our World" and "The Legend of Zelda". Internationally, she toured to Greece in 2019 with her choir WomenSing. In 2009, she sang at the SAP Center for "Star Wars Live in Concert" and she has recorded with many opera singers for movie trailers at Lucas Valley Ranch. She even whistled on one of the tracks! Sarah is no stranger to the SF night-life music scene though. She has performed at venues such as Pier 23, Bottom of the Hill, Red Devil Lounge, Kimo's, Neck of the Woods, Hotel Utah, Starry Plough (in Berkeley), Palace of Fine Arts (for the Vegetarian Food Festival in 2019), Sweet Inspiration Bakery, Grant and Green, 50mason among many others. Sarah has and will sing for almost any occasion imaginable: birthdays, weddings, church masses, caroling gigs, winery events, you name it!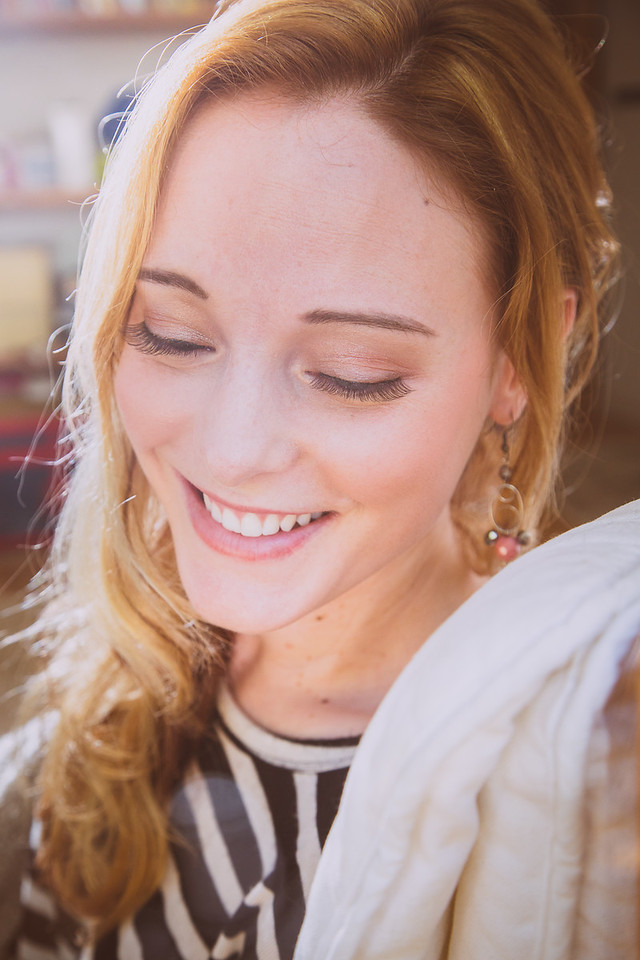 Website or Social Media Page
https://www.reverbnation.com/sarahmatthewsband
Link To My Video
https://www.reverbnation.com/sarahmatthewsband
Link to Where My Music Can be Purchased
https://www.reverbnation.com/sarahmatthewsband