Name: C.A.M
Music genre: Rap
Bio
From the Midwest to the south, C.A.M. Is starting to leave his music mark across multiple cities, states, and countries. C.A.M. moved to Tennessee early 2020 to further his music career and to Create Abstract Mindz.
His EP: What's Next, which was released in October of 2020, has gotten attention from local listeners with his story of having everything to losing it all. Stuck in between wanting to be heard, without being seen. This EP was a true reality check in life for C.A.M., who just wants to be himself, but doesn't know how to.
Taking time off to get things in order, C.A.M. has come back to make sure people know who he is and to show the world he can do bad by himself.
Dropping back to back singles in May of 2021, C.A.M. released a new hit single called Bad On My Own. This single was made to show not only that he can do bad by himself, but to let others know that life happens and it's okay to do bad on your own.
The other single called How Should I Kill It comes from a place where C.A.M. Is tapped into the real him and he plans to let that show.
These two songs are completely different from one another, but it's his point to be abstract and different not only because of the name, but because it's who he is.
A quote that C.A.M. lives by is, "Not all of my music is for everybody and I know that I'm not everybody's favorite artist. I let my soul speak in hopes to reach other hearts. You might say the exact words that someone may need to hear."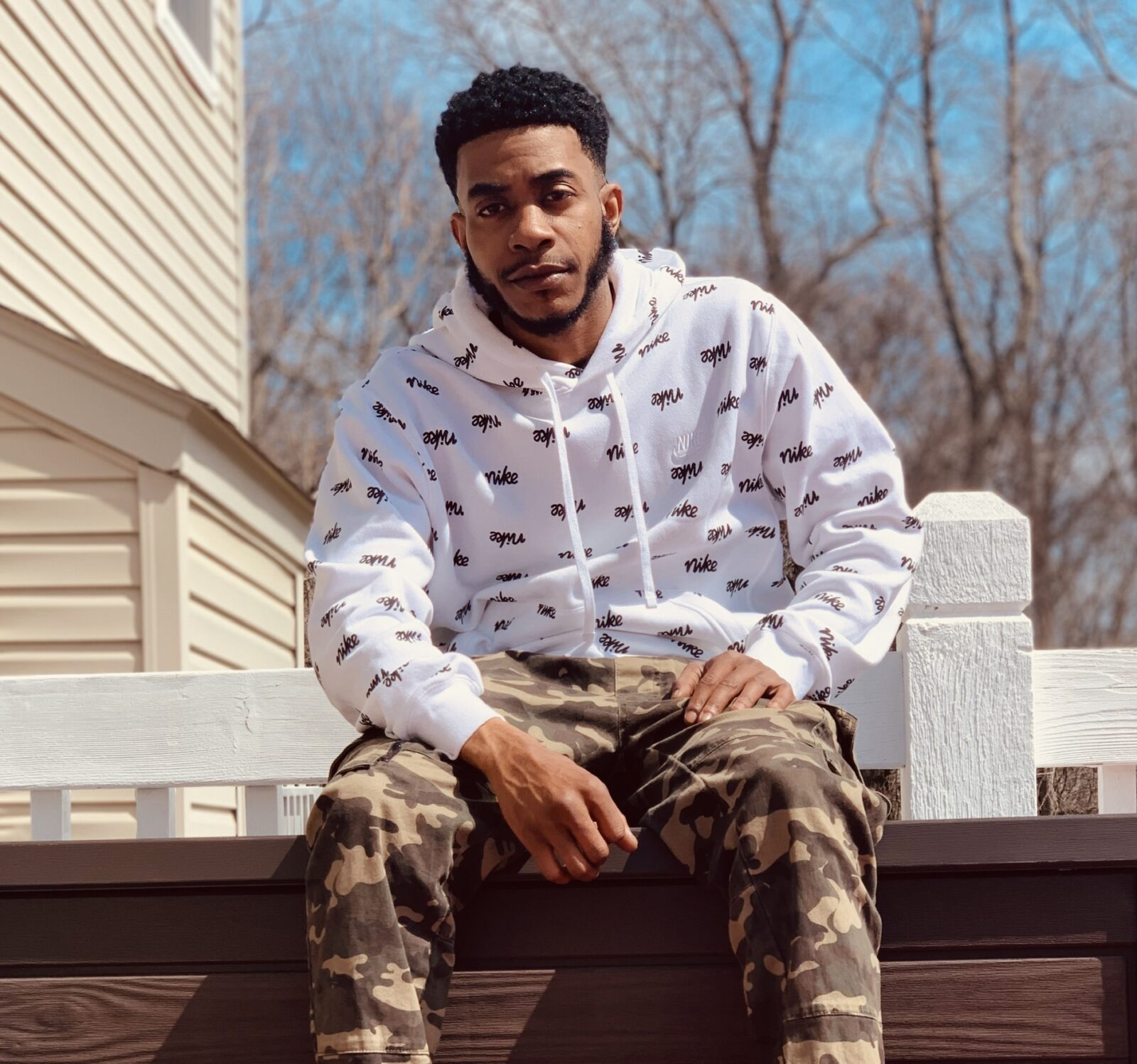 Website or Social Media Page
https://www.instagram.com/creating.abstract.mindz/
Youtube Link To My Video
https://www.youtube.com/watch?v=_eHR1gHNm44
Links to Where My Music Can be Purchased
https://music.apple.com/us/album/whats-next-ep/1536516657?uo=4&app=itunes&at=1001lry3&ct=dashboard
https://www.amazon.com/gp/product/B08LGD6VY9/?tag=distrokid06-20
My social media links
https://www.facebook.com/C.A.Mindz
https://twitter.com/C_A_Mindz
https://www.instagram.com/creating.abstract.mindz/