Name: Doomsday project
Music genre: Rock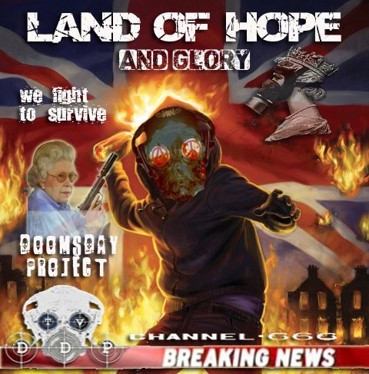 Bio
Officially Doomsday project was created by The Hand of Doom and Myself The Masked Mouse as a virtual internet band we manifested created&wrote every track we play all the instruments and do all the vocals as well as the prodcuction in Dr Dooms Bunker studio ( They don't call him the Hand of Doom 4 nothing !! )..郎..hehe as well as The visuals and Art work✨ we created it all 1st.. then the guys came later..BassMan..Drum Master J and Proffessor Keyzz as a side project because they had their other bands commitments lives and dreams to follow as well..But are Always on call when the siren goes off !!!! we played a few gigs and had a RIOT..we played on The Kevin Moore Show and we even went 2 turntables 1.gasmasked Dj ( The Hand of Doom) spinning the backing tracks and a bandannerd Mouse Mc..on tha mic ! Gate crashing hiphop nights !!! So we have 3 different options to play our music and spread the message !!
VIRTUAL = Internet Band /Live/Visuals/DDP. manga style !
REALITY = Band or Mc/Dj live
FULL VR = Due 2 travel restrictions/visas/CONvid666/ and because we wear masks and have no face we could perform in any country on the planet ? .. Plans to be Announced!! BEAM ME UP SCOTTY )..Hehee..x Love'Peace'Anarchy ..DDP.
Doomsday Project !!! !! TUNE IN OR DROPOUT !!
Doomsday Project Music widget (Reverbnation) https://www.reverbnation.com/doomsdayproject666?wordpress=1&pwc
[color]=blackwhite&pwc[branded]=1[/embed Doomsday Project – State Control ( Music video ) https://youtu.be/1LdUC3y03Fk
Embed Code https://www.reverbnation.com/widget_code/html_widget/artist_236895?widget_id=51&posted_by=artist_236895&pwc[design]=default&pwc[background_color]=%23333333&pwc[size]=customFree Electronic Press Kits template from ReverbNation.com
Doomsday Project | Facebook <— 2nd. Facebook page just add alongside the one's on the page already.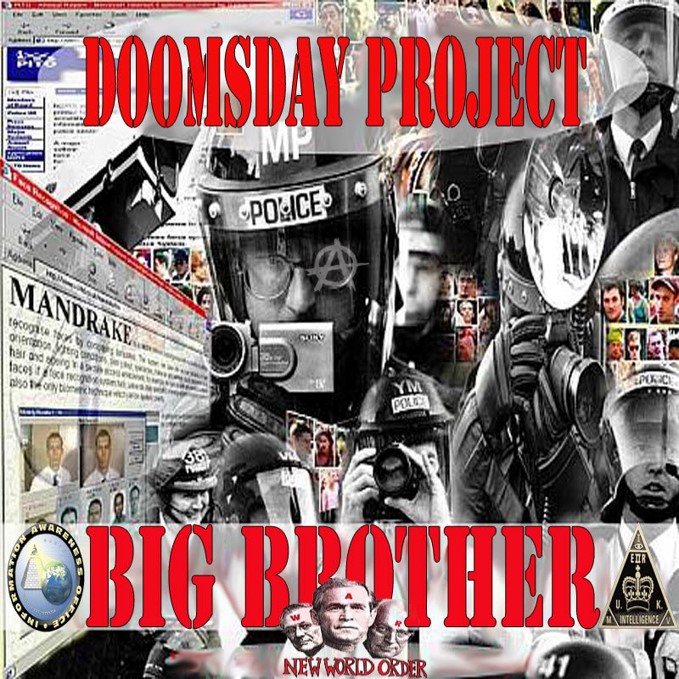 Website or Social Media Page
http://www.reverberation.com/Doomsdayproject666
My social media links
http://www.facebook.com/dooms.day.75839