Name: Steve W. Boily
Music genre: Pop/rock
Bio
ALL THE CHILDREN ARE DYING, the new single from the rock musical DROWNED IN A SEA OF TEARS, sure to get your feet stomping with energy. A classic rock musical with a purpose.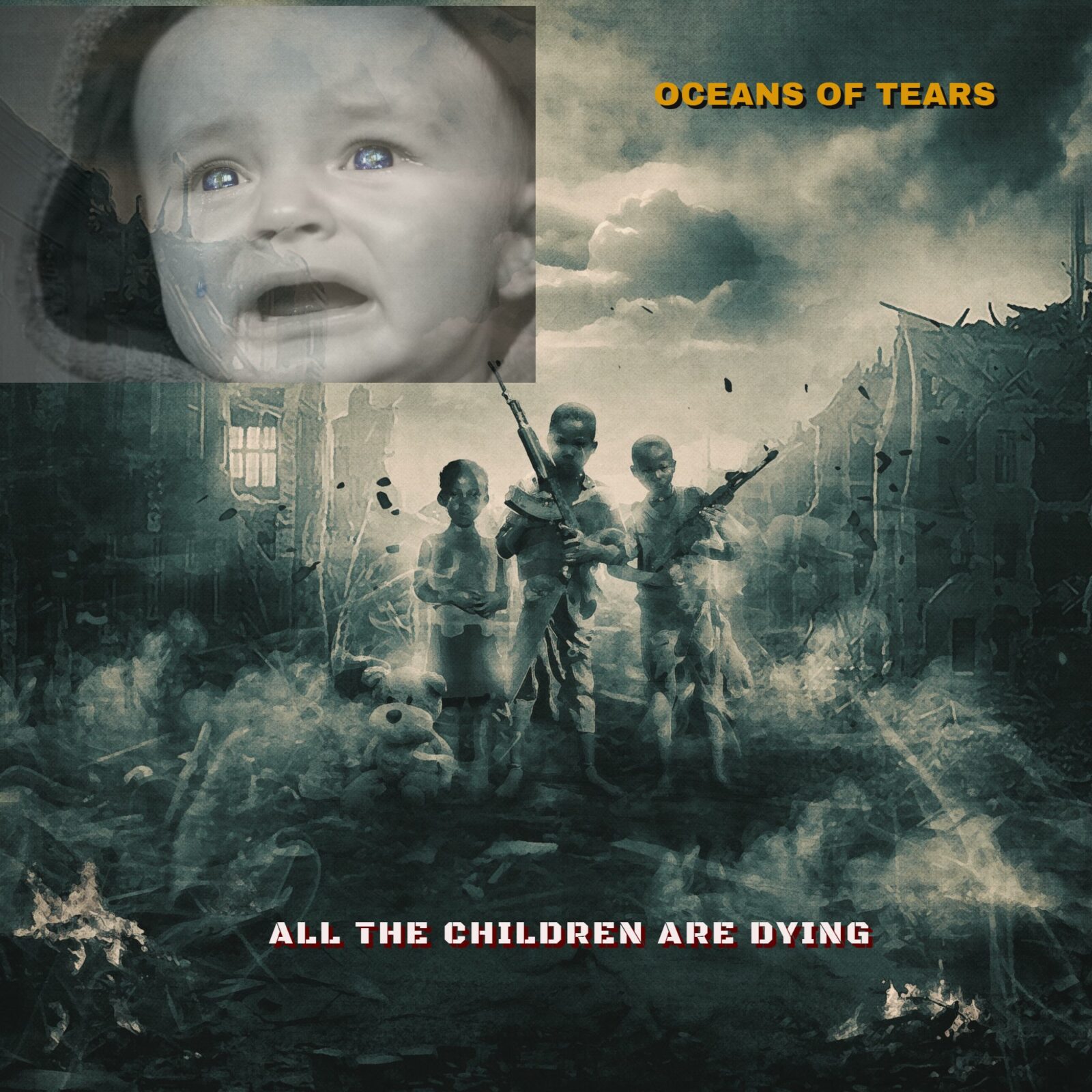 Toronto, Ontario, Canada – This new rock track titled "ALL THE CHILDREN ARE DYING" with a release date of April 22, available on Spotify, Soundcloud, and Hearnow.com, is ready to set off a chain of emotions in its listeners. This track was written by Steve W. Boily and his music collective "Oceans of Tears" and is very close to his heart due to personal reasons.
It is part of a rock musical written by him titled "DROWNED IN A SEA OF TEARS". This track, performed by SHAWN, has three important themes and scenes. In scene one, the song tells the story of "Snowbabies", children who are born already hooked on crack/cocaine because of their addicted and pregnant mothers. During the next scene, the song speaks about children & youth who are used as drug-runners in street gangs of U.S. cities. Finally, scene three shows children in third world, war torn countries, forced to take arms, to kill and maim other kids, women, and men, who oppose this tyrants' rule.
The artist was grieving when he thought of penning down his thoughts as a way to cope. He needed to deal with his brother Mike's sad demise, who passed away in a horrific car accident. "My brother was killed in a car crash many years ago while driving with his buddies a little high on pot and beer, leaving behind a young girl and boy who will never know their dad." The artist states that the musical is semi-autobiographical and talks about sensitive parts of his life after his brother's death, the grief, the pain, sense of loss and guilt.
"ALL THE CHILDREN ARE DYING" is one of the songs from a two-act rock musical through his music collective "Oceans of Tears". It is raw, untamed, dealing with themes that are "provocative" & "heavy", often leaving its viewers feeling "uncomfortable". This music is meant to touch the audience's hearts and stimulate their senses.
Tune into his new track by visiting his website of find him on You Tube, Facebook and other social media sites such as Instagram, Spotify & Soundcloud.
ABOUT:
"Oceans of Tears" is a collective and the brainchild of Steve W. Boily, which develops rock and children's musicals, songs & videos. His music is written in a way the reaches people's hearts and connects with them deeply.
The 1980's and 1990's heavily influence his music. The classic rock genre has been incredibly inspiring for him. He aims to produce musical theatre and videos that are full of depth & substance.
The productions need to be "provocative" and can sometimes even leave viewers feeling "heavy" and "uncomfortable". However, the music is sure to get their hearts pumping, minds thinking, and feet stomping.
CONTACT:
Steve W. Boily
o/a: Les productions ALASKA Productions
15 Ruscica Drive
Toronto, ON M4A 1P9
M. 647-904-6132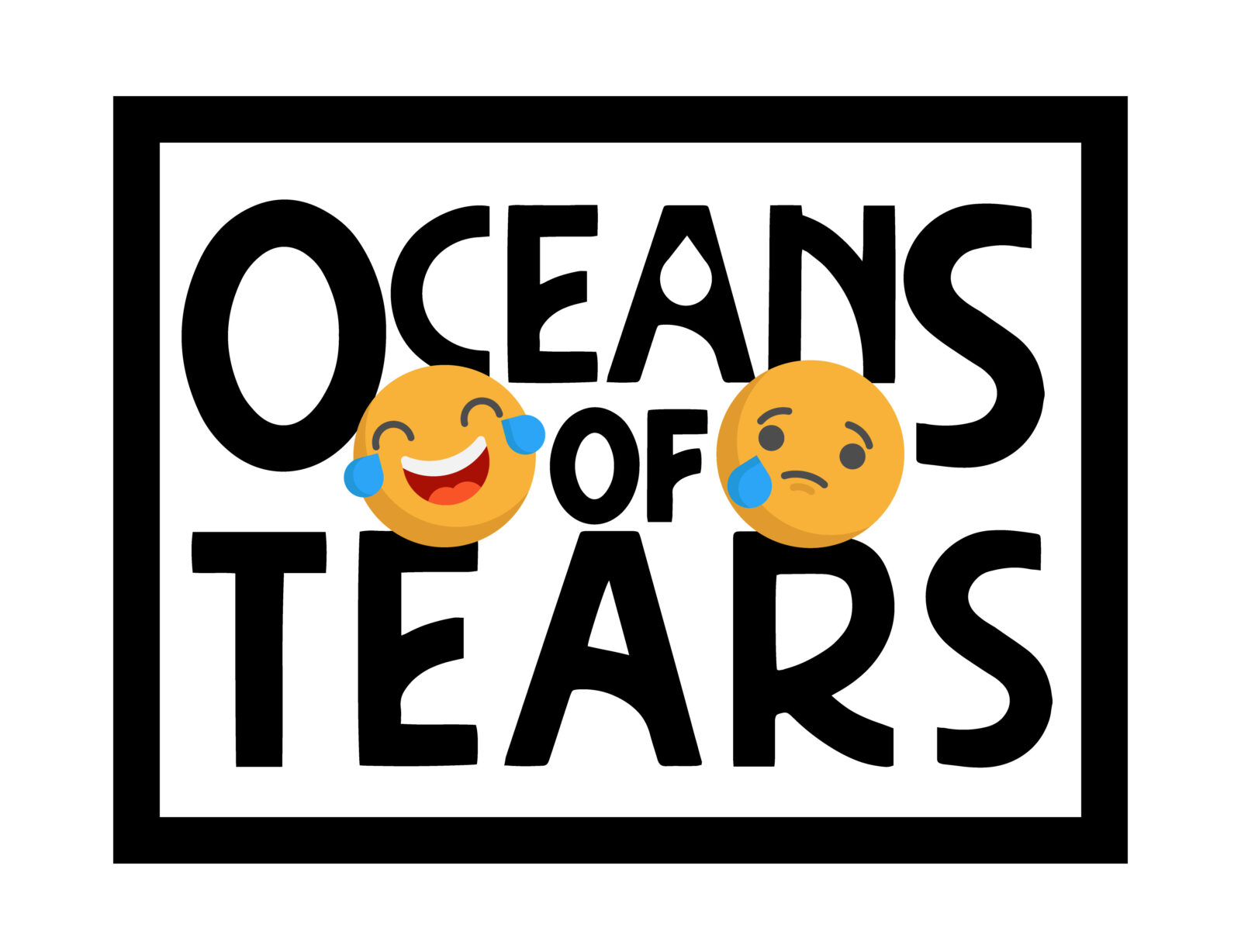 Website or Social Media Page
https://www.kaddraddproductions.com/
Youtube Link To My Video
https://www.youtube.com/watch?v=TbKBliDxH8k&t=9s
Links to Where My Music Can be Purchased
SPOTIFY: https://open.spotify.com/album/5eBuC7CzSz8LMU0LHiTk4i
SOUNDCLOUD: https://soundcloud.com/user-741224294/swboily-all-the-children-are-dying-master-spotify-apple-music-streaming
AMAZON MUSIC: https://www.amazon.com/dp/B091NFZ3W5?linkCode=osi&th=1&psc=1&tag=fndcmpgns-20