Name: Corine Barton / Barton & Vale Band
Music genre: Rock
Bio
Singer Songwriter Corine Barton writes songs, melodies and lyrics with her husband Allan Barton guitarist and songwriter. Joined by Bobby Vale Jr. on drums. Our emphasis is on creative original melodies and lyrics we do not try to copy anyone.
Corine Barton's accomplishments include a demo, radio and tv appearance with Richie Scarlet from Ace Frehley's Comet. 4th runner up in the Snickers Talent Search on WXCI radio for her song "Higher Calling." She was also chosen to be on a compilation cd with Rodell Records in 1994.
Allan Barton has been playing guitar and writing original tunes since his teens. His first band was called "Cellar of Reality." He forged life long friendships with his band mates but the band broke up when he lost the tips of his left hand in a milling accident at work. He still plays beautifully even though he has this impediment.
Bobby Vale Jr. had great influences growing up. His father was a professional crooner with an incredible voice like Frank Sinatra. He played with many great musicians all over the country and Bobby was taught the drums by some of the best jazz drummers in the business. Vale has played with many bands. His last band was a hard core metal band that played many venues including The House of Blues.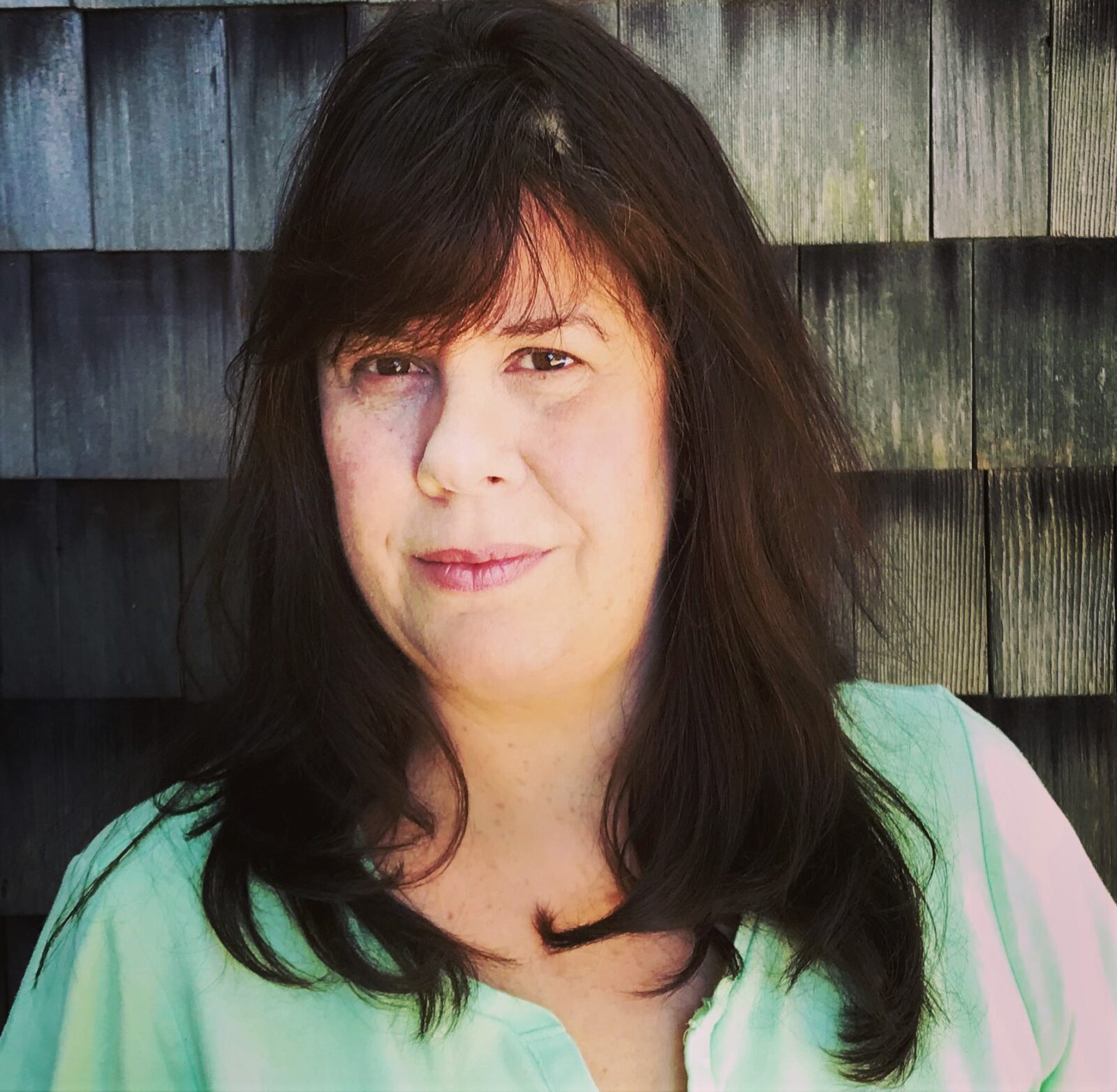 Website or Social Media Page
https://soundcloud.com/corine-barton
Links to Where My Music Can be Purchased
https://web.tunecore.com/dashboard
My social media pages
https://www.facebook.com/profile.php?id=100039596624042
https://soundcloud.app.goo.gl/UUUm5VCujy3yoJZ9A
Youtube Link To My Video
https://youtube.com/user/songwriter851
https://www.youtube.com/channel/UCq3fAprEuq6TJVNx6xAmWmg