Name: Judith Snow
Music genre: Pop
Bio
Judith M. Snow is a musician from Orlando, Florida. She is an only child, with no siblings, and a mother of one son. Born in Savannah, GA, raised in Garnett, SC and later Estill, SC she continues to overcome incredible odds and bless her fans and followers with label-free organic music and original songwriting year after year! Writing and releasing her first R&B EP in 2005, Eni Mini Mighty Moe! She has gone on to produce 4 more full albums and 2 singles! The latest album is The Uncontrolled: GOODMORNING QUAAL!
Growing up in her grandfather's two church's and having a grandmother and mother who were both vocalists who mastered the piano and organ and directed up to 8 choirs over their careers put Judith in a position to absorb music in the womb. She was born singing and understood from an early age how to read, write, and bring music to life.
Her proudest moment was when she performed in front of her class, with her mother playing and by her side, she sang "The Lords Prayer" and received a standing ovation. At that moment, she knew that this was something she had to do for the rest of her life. Education was extremely important and after graduating from Estill High School in the top 10 percent of her class, she enrolled at University of South Carolina Beaufort and immediately began working on her first EP which was released in 2005 upon her graduation. With her B.A. in one hand and Eni Mini Mighty Moe! in the other, and a blessing from Chancellor Jane Upshaw, she was unstoppable! She would go on to perform at several clubs and events throughout the Coastal Empire and even gained a little radio play and a loyal fan following from her efforts.
Feeling the energy from her EP, she used that to harness more of the ever growing music she was given by the universe to create, learning how to bring the songs in her head and heart to life, she created her first complete Album, The Hardest Part in 2006, and the buzz attained was phenomenal! This lead up to her writing, engineering, producing and releasing Possessed in 2009, Another World in 2010, Speak Softly in 2013 and The Uncontrolled: GOODMORNING QUAAL! in 2021.
"The Uncontrolled is a monster. All of my albums are my children, therefore I now can say have a total of 5 children altogether, and this one is the ultimate beast." Your gonna love it!
Available Worldwide July 29th both digital and physical copies, Grab the first single, Saving You and pre order your album today!!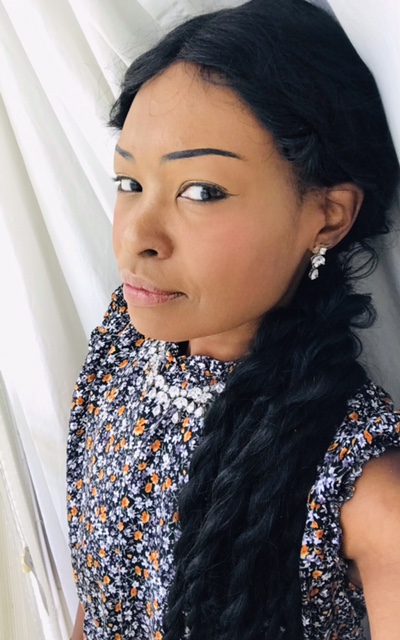 Website or Social Media Page
http://www.royalnebula.com/
Links to Where My Music Can be Purchased
http://www.royalnebula.com/
http://www.judithisabella.com/
https://music.apple.com/us/album/the-uncontrolled-goodmorning-quaal/1576992735
My Social Media Links
https://soundcloud.com/judith-m-snow
http://www.facebook.com/judithsnowmusic
http://www.twitter.com/judithsnow
https://www.instagram.com/judithmsnow/
https://open.spotify.com/artist/7gyqIwS5HqQRWWAjX2MPbM
https://www.reverbnation.com/judithmsnow
Youtube Link To My Video
https://www.youtube.com/watch?v=aquNXnSCD8E