Name: REMO
Music genre: Rock
Bio
I am a Composer/Producer/Engineer. Thanks so much for listening.
There is no secret to REMO's proficiency; he was a professional recording engineer from 1981 to 1993 and has over 100 albums to his credit, and a few Gold record engineering awards too. He plays keyboards, which cover a great number of instruments and synthetic sounds, even guitar. No stranger to the technology's rapidly changing atmosphere, REMO blends
Pop/Rock with modern sounds and delivers his unique style of recording wizardry. Born Remo Leomporra Jr., he was raised near Philadelphia in Cinnaminson, NJ. REMO has had a flair for sound for as long as he can recall. At 15 he was smitten with early versions of synthesizers and became intrigued with the recording process.
Today he is exclusively digital-oriented, using a PC and its fully digital platform for all recording. Despite running a successful, full-time business, REMO has been extremely prolific, presenting his musical efforts over the internet.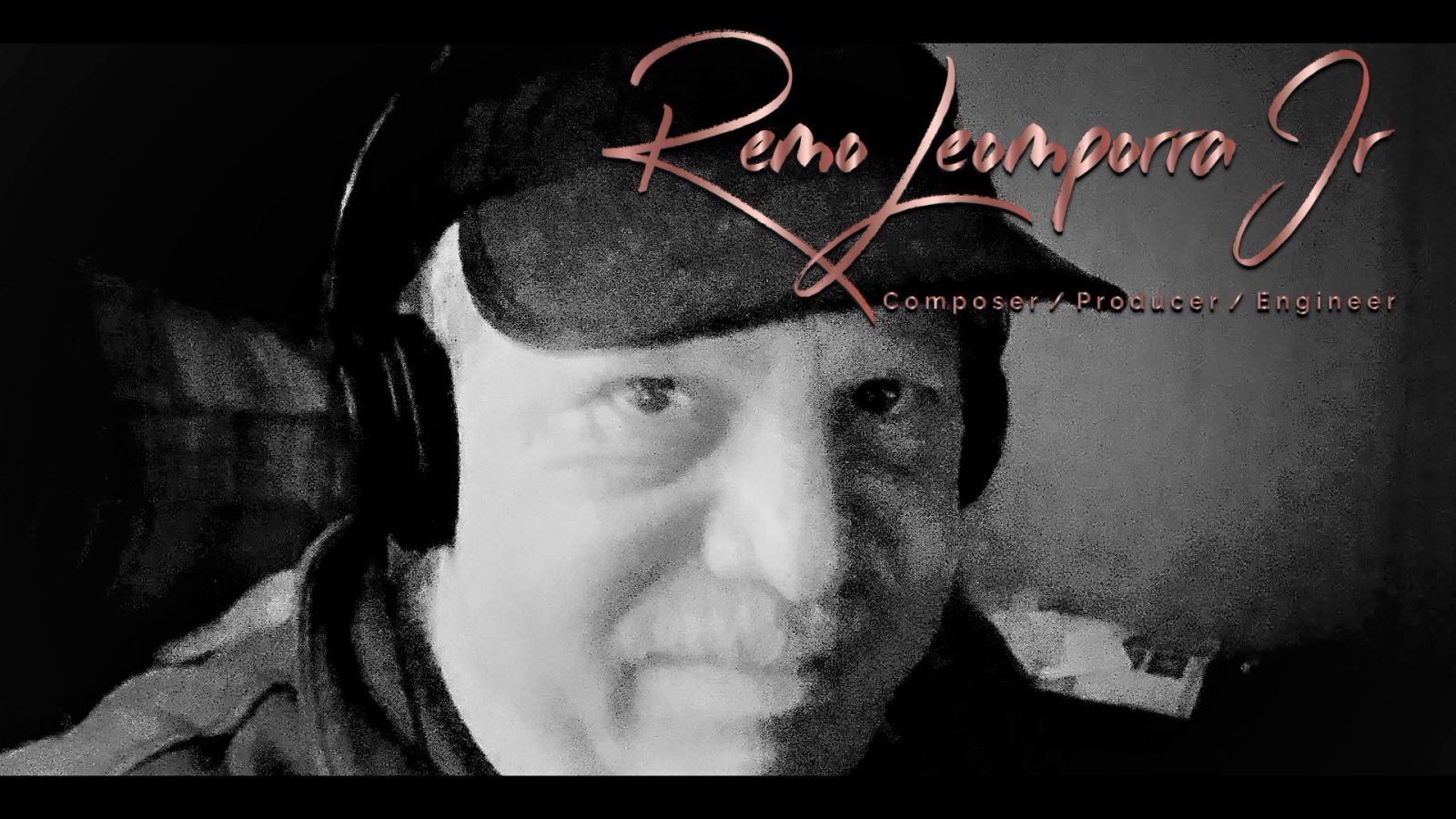 Website or Social Media Page
https://www.reverbnation.com/remo3
Links to Where My Music Can be Purchased
https://www.reverbnation.com/remo3