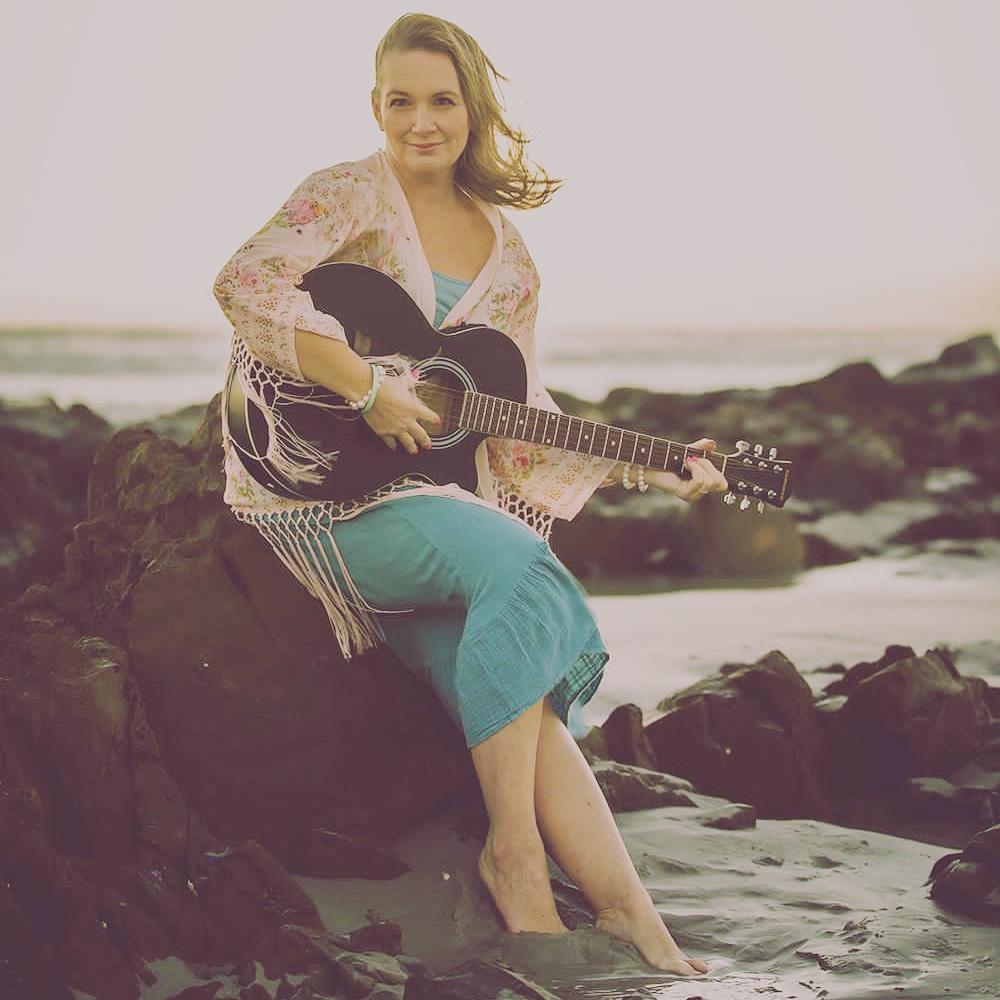 Name: Carol-anne Cockerill
Music genre: Christian
BIO
My name is Carol-anne I am from Cape
Town, South Africa and I sign my work under the artist name Ignite. I find inspiration in many places and have traveled to Durban, Namibia and Johannesburg which has influenced my creative style and process. I create art because I want to share with other people. I specialize in writing vocals with my three octave voice range and I focus on Christian contemporary radio. I love doing gigs and recording, as well as, creating music videos for my new releases. My art style is Jazz with some flavoring of pop music. I am motivated by my producer in Georgia where we co-write and my fans! They keep me going especially when they come along on the journey with me. I've been singing from the time I was 8 years old and not too much later I wrote my first song at 11 years old. My favorite artists are Lauren Daigle and Tanita Tikaram. Lauren has nice jazzy vocals and Tanita Tikaram has darker, timber vocals. Just about the same as my range! I connect with the art community by Offering my availability for session work, playing at festivals, weddings and restaurants. I also have led many worship teams. My video "Set Our Hearts On Fire" is featured on musicforchrist.net. and write away magazine My work has shown at different events around Cape Town, on YouTube, glacer FM global radio station, colledge underground global radio on their country/rock blog and jango.com also kenzieg music streamed from Chicago, also featured on Rising Star FM.
Just finished recording my 2nd song called Invasion and busy preparing to shoot official music video for Invasion. Overall when people see my work, I hope they will be touched emotionally, as I write and sing from an emotional place.
LATEST ACHIEVEMENT
Top placement on jango.com radio placed on band central playlist alongside Hillsong and Casting Crowns
ACHIEVEMENTS
Radio Airplay
Jango.com Global
College Underground Global
Glacer FM Global
Magazine
Write Away August issue (featured)
Website
Musicforchrist.net (featured)
Podcast
Kenzie G music Chicago (featured)

Website or Social Media Page
https://www.facebook.com/Ignitefaithmusic/
Links to Where My Music Can be Purchased
http://itunes.apple.com/album/id1574306485?ls=1&app=itunes
My Social Media Links
https://open.spotify.com/artist/39DMNYBChIiIjjcAChtSds?si=aD_iDvOfTb6AvExQ1fAmxw&utm_source=whatsapp&dl_branch=1
https://online.pubhtml5.com/aqbh/fgvg/#p=50
https://online.pubhtml5.com/aqbh/fgvg/#p=50
Youtube Link To My Video
https://youtu.be/9YnXLmt3n4U