Artists Name/Band: Ronzeli Ciege Da M.C.
Music Genre: Rap
Other Genres: Hip-Hop
Website or Social Media Page
https://www.facebook.com/profile.php?id=100007961675592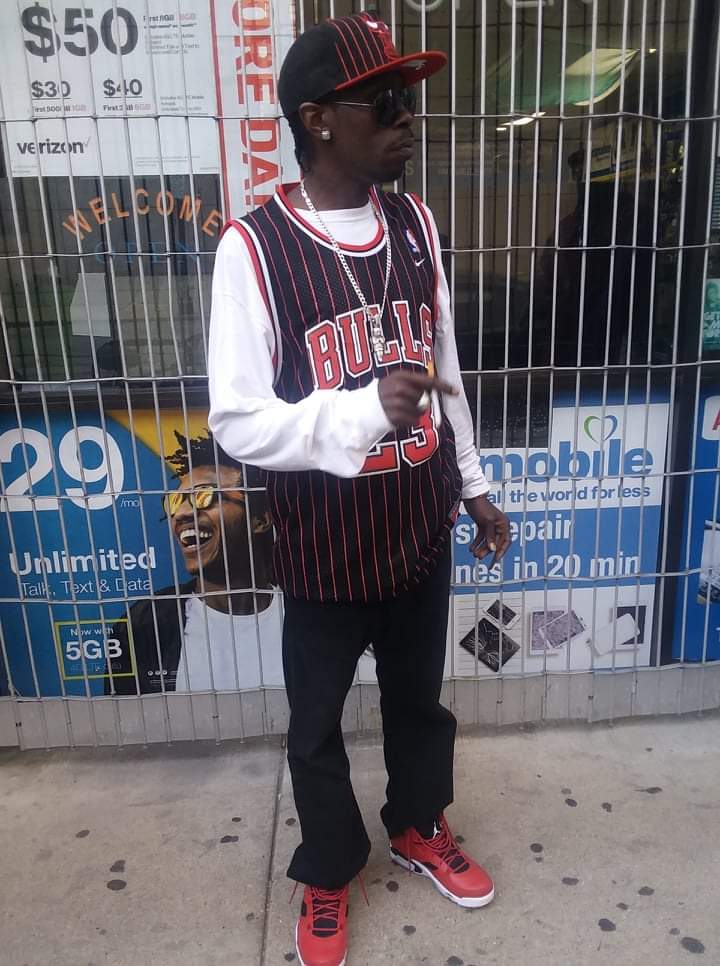 Bio
Artist: Ronzeli Ciege Da M.C.
Born: April 12,1981
Coming from the city of Chicago, IL., Born & Raised on the west side of the city. Born to parents Constance Purches and Ronald R. Willis Sr.. Ronzeli Ciege is a husband of a loving wife Stephanie Willis and father of 3 beautiful daughters. Ronzeli Ciege Da M.C. is
the CEO & Founder of the Independent Record Label Aries The Ram Music Company Inc., as well as the premier artist for the label. Ronzeli Ciege Da M.C.'s music is also available on all major platforms such as Spoify, Youtube, Amazon Music, Deezer, Apple Music, and Pandora just to name a few. Ronzeli Ciege Da M.C. tracks such as Aries The GOD & Mama Said are also available on these music platforms. Ronzeli Ciege Da M.C. can be found on social media platforms Instagram: @RonzeliCiegeDaMC, Facebook: Ronald M Willis Jr (Ronzeli Ciege Da MC) Da Boss, Fb.me/RonzeliCiegeDaMC. Profile link can also be requested through gmail: ronaldwillisjr81@gmail.com, Youtube: Aries The Ram Music Channel. Ronzeli Ciege Da M.C.has been in the industry 20yrs and better writing and recording music. Ciege Da City mixtape coming soon. Ronzeli Ciege Da M.C. fell in love with music the first time he heard acts such as LL CoolJ, Run DMC, Kool Moe Dee, 2pac, Biggie Smalls, and many others that have come before us and we're gonna leave enough love for the ones after.
Youtube link
https://youtu.be/UkHvF_uJjs
Links to Where My Music Can be Purchased
https://open.spotify.com/artist/5W25vzCOZJBQzhIrtFzInV?si=8yU6YZ_rTh2vSDWF7XbhZQ&utm_source=copy-link
Other Social Media Links
https://www.facebook.com/profile.php?id=100007961675592