Name: Wo.Wann
Music genre: Electronic, DownTempo, experimental, EDM

Bio
I was born in 1983 in Moscow. I studied music on the piano for two years from the age of seven. After two years, I gave it up and went into sports. I took up tennis and cross-country skiing.
When I was 15, my family moved to the north of Germany, to Rostock. Here I rediscovered my love of music. A friend of mine played guitar and showed me my first chords. At 17, I was given my first guitar for my birthday. Within a few months we had already formed our first school band. We played Metallica and Nirvana songs.
A year and a half later at a gig at a local club, another friend introduced me to his friends who had a "real" metal band. I became friends with them and was at every one of their rehearsals. It was a killer sound at the time, the early 2000s.
It was the period of rock 'n' roll. The jams, the gigs, and the guitar practice nights at night. At one of these gigs of "our" band, I was a proud roadie, changing and turning the guitars of one of the guitarists. This is where I met the guys from Blutsturz, with whom we would spend the next six years. It was in 2003 in December when I went to my first Blutsturz rehearsal.
As we ourselves described our style – it was a mix of thrash-black-death-metal. So this atmosphere was all over the place. It was awesome! The experience was very valuable and beautiful. We played in clubs, festivals and different events.
Tough, German old-school metal stuff…
In 2006-7 I discovered electronic music. It was such directions as drum&bass and goa. Infected mushrooms is its own universe. Another highlight was going to the cinema to see the film berlin calling with Paul Kalkbrenner.
There has been a lull since 2010. Family life, without rehearsals and sit-ins. Rare concerts by visiting bands, but no more.
Family life ended in 2017, a leap in the world and in technology. A recording and music production studio can be set up on a mobile gadget.
From then on, I started actively creating tracks from ready-made samples. Then I started recording samples myself and here I am!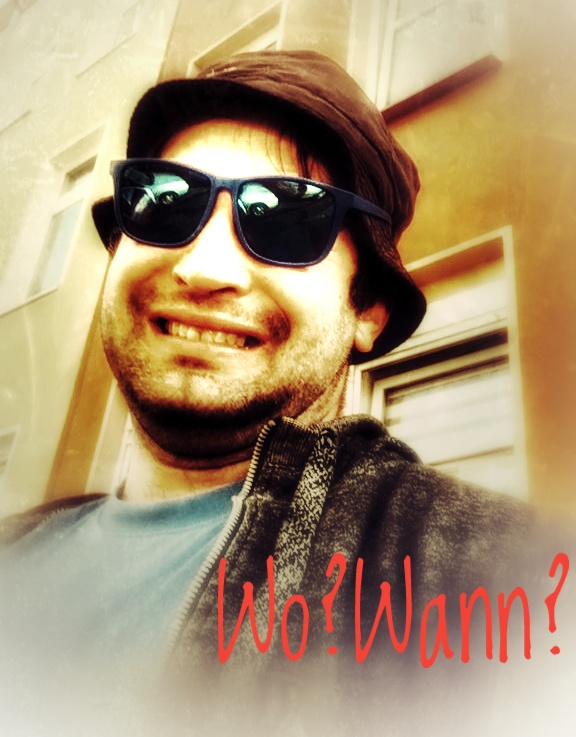 Website or Social Media Page
https://soundcloud.app.goo.gl/TBvQLMJCmVuixebW6

My Social Media Links
Instagram: wo.wann
FB: group: wo?wann? – Seite in Ausbau; profil: Vladi Vladson
SoundCloud: https://soundcloud.app.goo.gl/TBvQLMJCmVuixebW6
Loudly:wo.wann