Artists name/Band: D&A
Music Genre: Jazz
Other Genres: R&B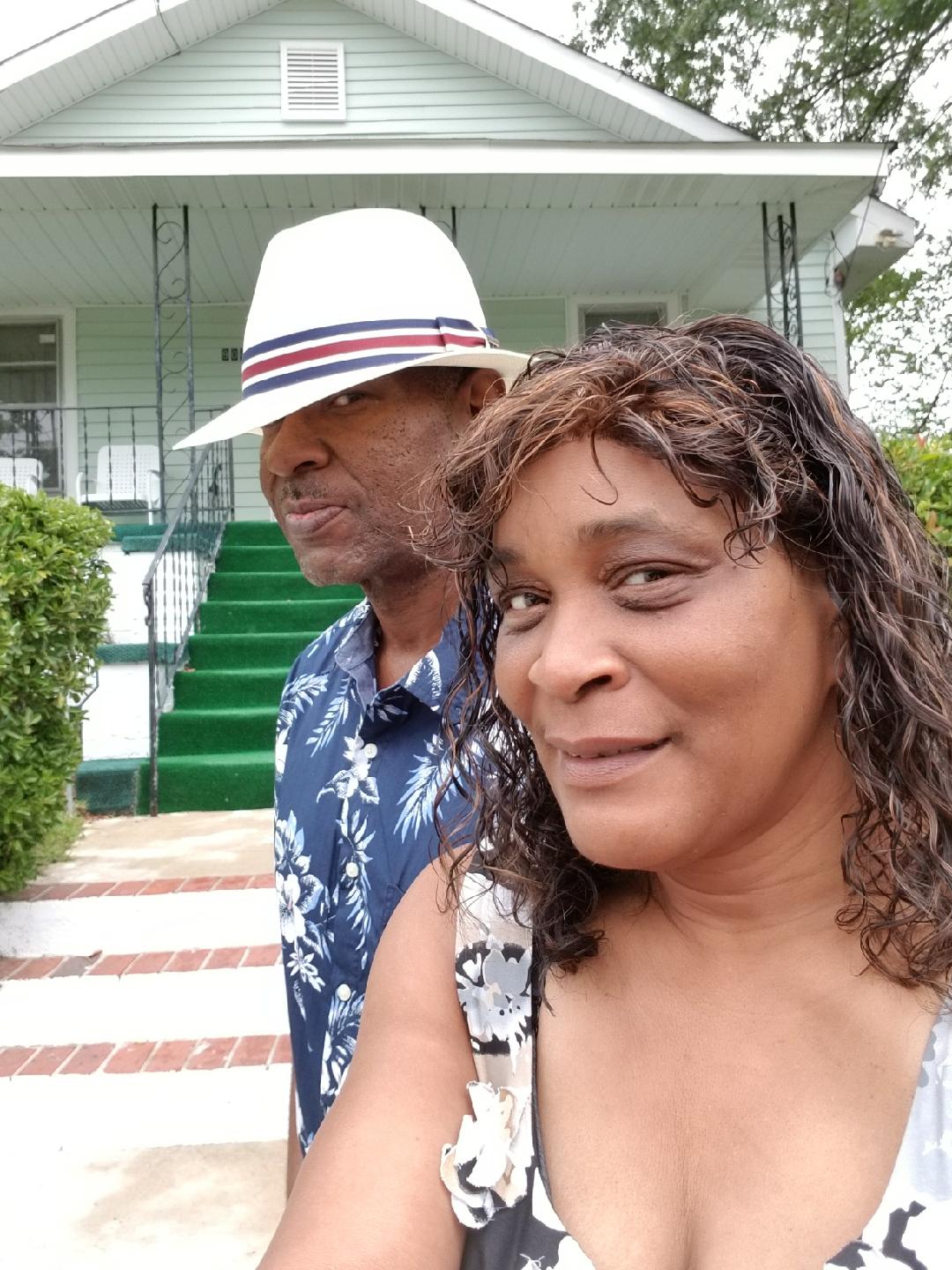 Darryl Holmes,
What Musical Genre Do You Feel Best Describes Your Music And How Would You Describe Your Sound?
Smooth jazz with a little R&B#\pop elements. Blending the right balance between the guitars and keyboards. We are always redefining our individual instruments sounds.
How Did You Get Your Name? Is There A Story?
We went through a lot of different things. It sort of was a no brainer. Our first intinals of our first names. Darryl "D", Anita "A". We're family so a regular & rather than the N.
What Are or Have Been Your Musical Influences?
Oh let me see, Stevie Wonder, George Duke, Earth Wind & Fire. Pretty much any artist who has good songs. Our tastes run alot of different musical styles.
What Are You Working On Now? Any Future Collaborations We Can Look Forward To?
Our first album. We have some really good material to choose from. Our challenge will be to choose the best ones.
What Is Your Ultimate Goal In The Music Industry? What Is Your Plan Of Action?
Our plan is to make the best music we can. Having a lot of fun with it.
What Has Been The Biggest Challenge In Your Career Thus Far?
The whole pandemic thing. Before it we played and recorded together. Then I moved south a while ago. Technology has been a good thing. Recording and then sending the tracks back and forth is challenging but fun too.
What's Your Typical Songwriting Process?
We always start with the beat. It all starts there. A great beat is everything. We have a couple of songs that started with the melody usually it's drums first.
How Has Social Media Influenced Your Career As An Artist?
Well we're going to put another single out, explore a few more platforms. Facebook and the like… Their great for the exposure, the ability to reach many, many people. Great music and bands can be discovered
What Are Some Tracks and Artists Currently On Your Playlist?
Our playlists are very diverse. From Bruno Mars, Euge Grove, The Isley Brothers to Adele and BTS. Been listening to Journey for the last while now. Me mostly. Love most of their stuff.
What Did You Do Before You Started Making Music?
Working and living. Music has always been a big part of our lives. Nine to five. Family you know life. We have a lot to draw from. Makes the writing process very interesting and intense. All good things.
Any Advice For Young People (Men or Women) That Want To Succeed In The Music World?
Be you. Make music that means something to you. Believe in yourself and the music and it will work out. Determination is a very important tool to have. It makes rejection nothing more than a bump in the road. Makes any artist more resilient.
How Do You Feel About Originality?
Being original is everything. One could perform another artist songs. And preform them amazingly well however it's those artist's originals that will make them a stand out. Remember for if you will.
Is There Anything Else We Should Know About You Or That You Would Like to Add?
Just that we're really excited about finishing the songs and letting the people hear them. We're enjoying the whole thing.