Artist/Band : Cookie
Music Genre: Country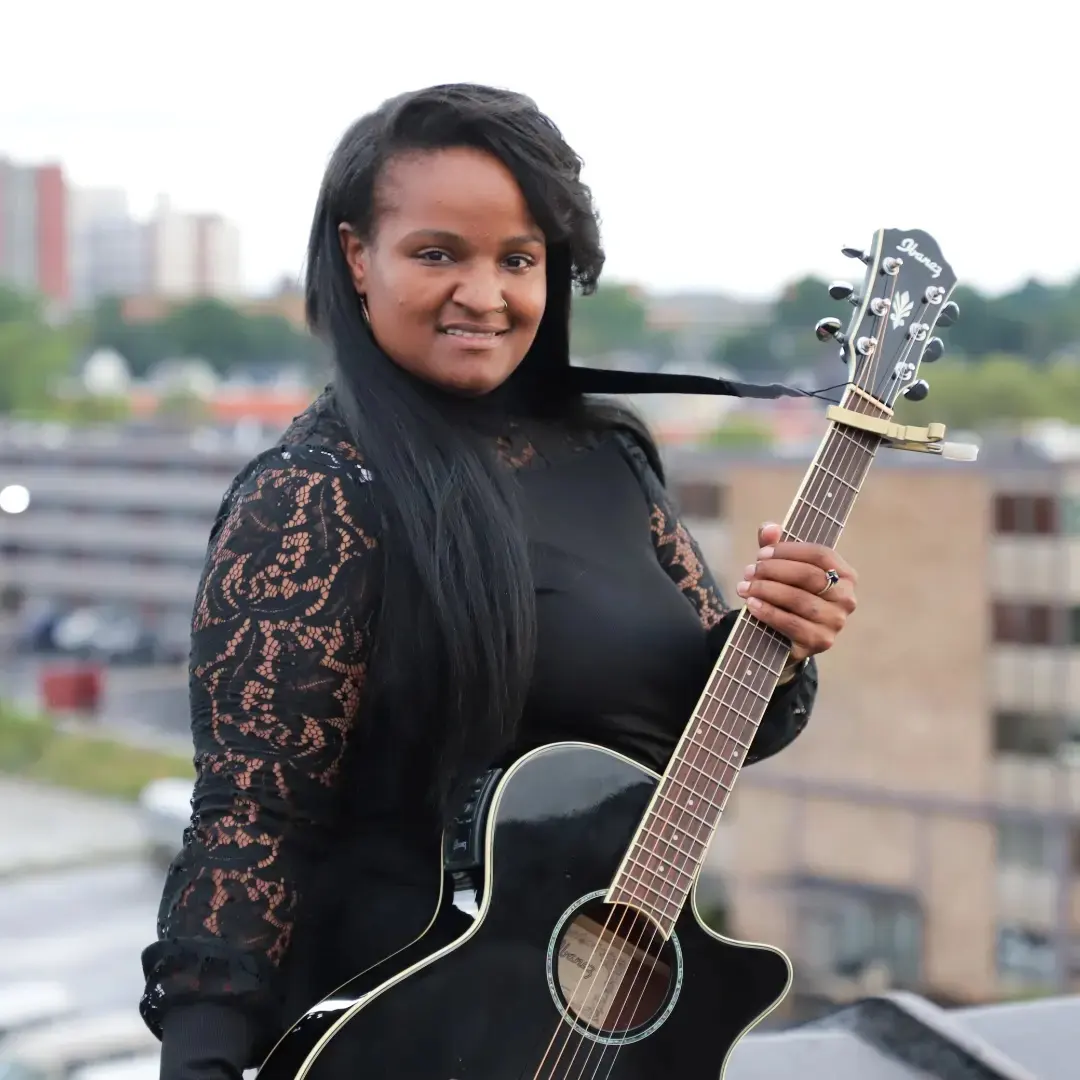 https://www.iheart.com/artist/cookie-715797/albums/hurt-soul-126735817/
https://www.sonicbids.com/band/cookie1986/
https://www.tiktok.com/@amberotto0?_t=8V38ZpTM6El&_r=1
https://youtube.com/channel/UCofcj48Tc1LTozKyF38x6kg
https://www.facebook.com/soulgirl2727
https://open.spotify.com/artist/5dS9j3jNE4Tb86yziCJquG?si=Sfv0WxdoT_2l_ut-OJVG7Q&utm_source=copy-link
https://twitter.com/AmberLeeCooke1?t=o3PalK3quKDBgySl6Oa4kA&s=09
Bio
Amber Otto but known as Cookie when performing her music, and sharing her poetry, is a singer/songwriter from Spring Creek Pennsylvania that currently resides in Erie Pennsylvania. She has been singing since the tender age of 5, and wrote her first book summary at 7 and being highlighted in her then local newspaper.
She has also performed in various regional talent showcases and cover bands throughout her music career. She has also gotten opportunities to open for famous acts such as Aaron Tippin, Lil' Scrappy, and Kool and the Gang. She has also showcased her vocal talent by singing our country's national anthem at venues such as Monster Jam and Nascar, and within more recent years has recorded and produced her own music. Three original songs she wrote were ranked number one on N1m music charts for local music, and number three on Reverbnation regional and local music charts. Her music can be found on music platforms such as Apple music, Amazon music, Napster, Deezer, SoundCloud, Spotify, N1m, reverbnation, Youtube, iheart radio, and many more.
She is currently number 1 for local and regional country music on Reverbnation music charts and recently surpassed four rounds of the "Opening Act" national music competition in which a group or singer gets the opportunity to be selected to be the opening act for the Hollywood Bowl. She ranked number 4 out of 5 artists in her group on 8/18/2022 in which she was not selected as a contender for quarter finals but still had an impressive run.
Besides her avid love for singing and songwriting, Cookie has self-published two children's poetry books as well as published a superhero novel.
https://twitter.com/Cookie60287553?t=UaNlulEW1jk4gZFocUbMkA&s=09
https://music.apple.com/us/artist/cookie/1437414385