Artists name/Band: itsBMnow
Music Genre : Hip Hop
Other Genres: Rap/Pop
Websites or Social Media Pages
https://www.tiktok.com/@itsbmnow
https://www.instagram.com/itsbmnow/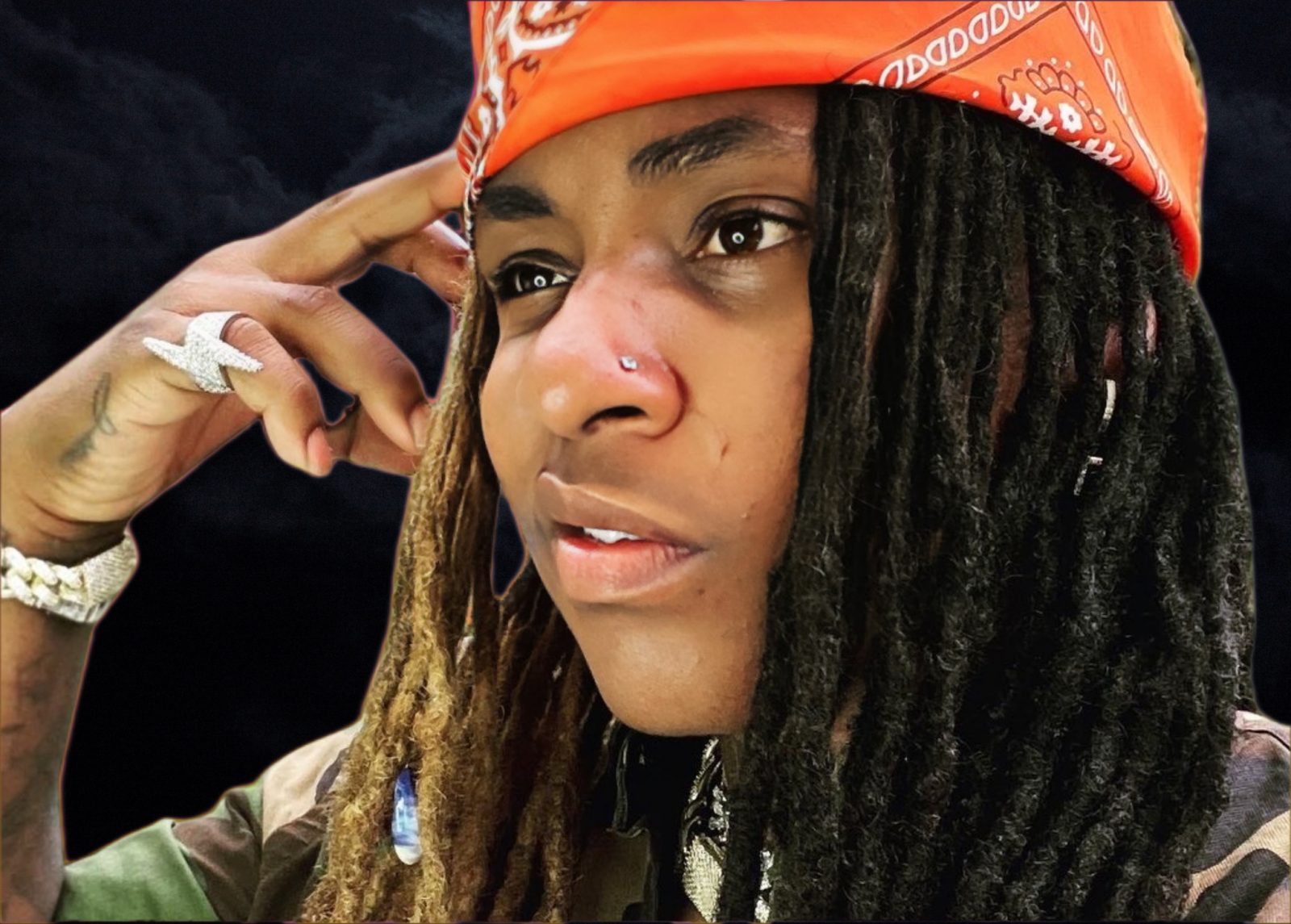 Bio
Driven by determination, talent and purpose artist and business oWner ItsBMnow hits the music world with an unrivalled story of turning pain into progress. Featuring consistently fresh twists on contemporary hip hop and songwriting, BM's music leads with equal parts melodic appeal, rhythmic embrace, and unrelenting lyrical depth. Born and raised in Washington, D, BM emerges following an eight year prison sentence. The ex felon re-connects with the world as a fully committed entrepreneur and artist, with noteworthy collaborations and live performances alike creating unstoppable momentum. Blending intense bass with haunting piano and classic hip hop rhythms, the single "My City delivers the unmistakable tone and integrity of BM in a boldly unignorable fashion. The structure denotes a sharp awareness of what works in music across genres. From world flavors to catchy hooks and dreamy, immersive overlays, "My City' resounds as both a motivational anthem and a lasting reminder of what's possible amidst true creative freedom. With intricate sound-design and impactful, heavy drops, BM's production speaks volumes on behalf of a limitless passion for music, and her bars inject a clear degree of skill and intention. Tracks like What Now, featuring 3ohBlack, and Life With You, featuring HeruTheTrap Violinist, undoubtedly further the impact and breadth of BM's vision and reach. In June of 2022, BM graduated from Georgetown University's Pivot Program, placing third in a pitch competition and taking home $3k to kickstart her own label WILDCHILD RECORDS LLC. She was later featured on Fox5 News for her achievements in light of a heavy prison sentence, and more recently The Washington Business Journal is compiling a front page story to publish in December. My City' was launched in July, with accompanying visuals made with BM's 14 year old daughter. To follow, "YouLMD (You Let Me Down) brings a deeply moving single, with a feature from Michael Huntley. The song explores growing up with an absent father and a drug-addicted mother Though BM did eventually reconnect with her father, the disappointments of the past would soon reincarnate, and "You Let Me Down' became an inevitable title for the future single. Inspired by the need for positive change in underprivileged communities, BM continues her climb as performer and influential figure, creating waves for both her fearlessly unique fusion of styles, and her unwavering devotion to the cause.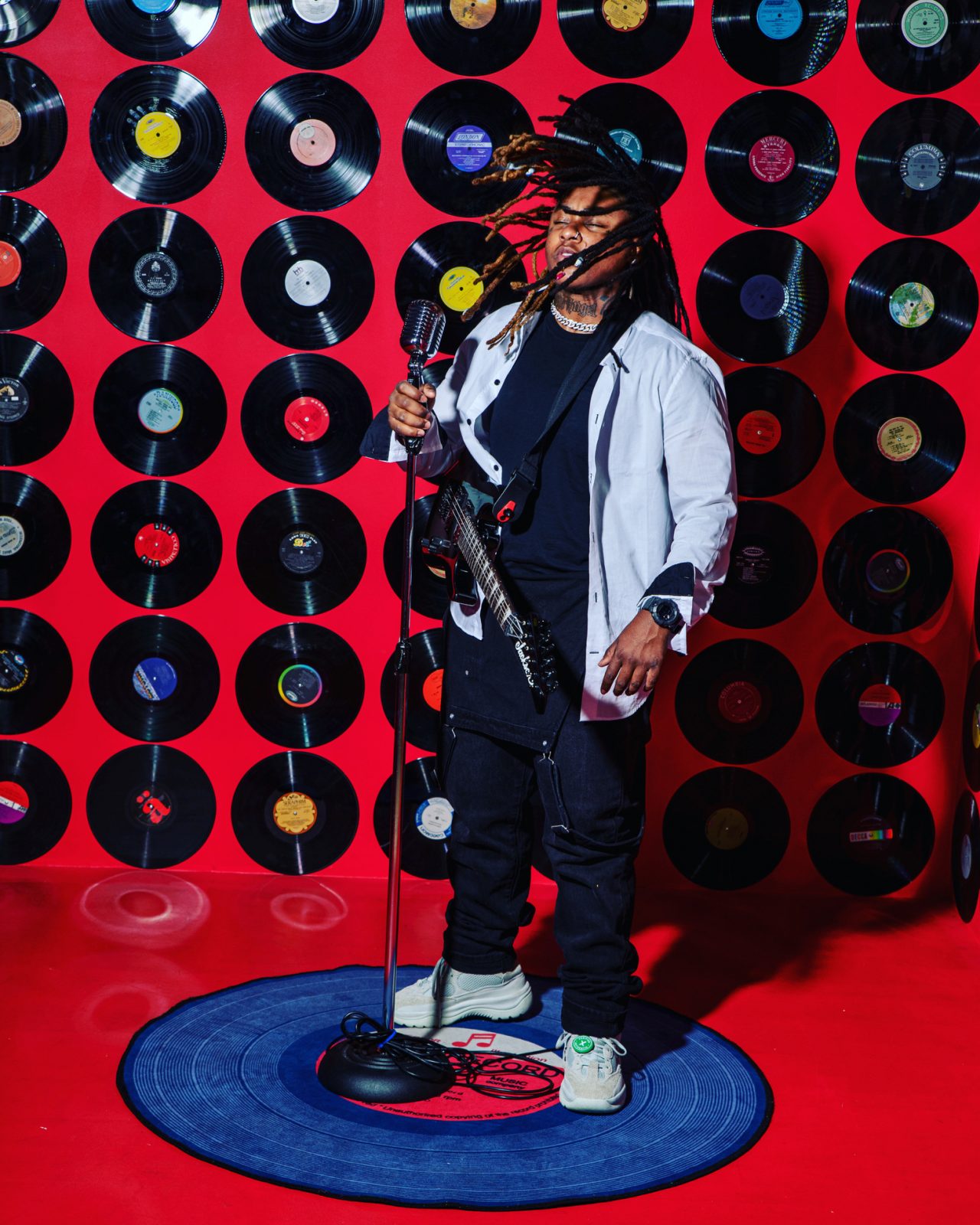 Maya Moore,
What Musical Genre Do You Feel Best Describes Your Music And How Would You Describe Your Sound?
Hip-Hop/Rap is my main genre…but I veer off from time to time into Pop & Rock.
My sound can be described as different. I don't sound like the auto-tune rappers that have taken over. Maybe I give a 1990's flow or give you Tupac vibes. It really just depends on which song you're listening to.
How Did You Get Your Name? Is There A Story?
There is a story behind my name. The BM definitely stands for something…lol
What Are or Have Been Your Musical Influences?
My musical influences are all over the place. From Tupac to Jay-Z…XXXTentacion to The Weeknd…Tory Lanez to Kevin Gates…I'm all over the place!
What Are You Working On Now? Any Future Collaborations We Can Look Forward To?
Right now I'm working on my next single titled "Zane98." I named it after the multi-platinum producer Zane for reasons I'll speak on it the next interview. I'm just now releasing my song "You LMD" featuring the amazing Michael Huntley…and you can look forward to a collab with artist 3OH Black on my song titled "What Now."
What Is Your Ultimate Goal In The Music Industry? What Is Your Plan Of Action?
My ultimate goals are to be a multi-platinum selling artist, win multiple grammy, bet, and mtv awards, collab with all of my favorite artist, tour the world performing my music for 10+ years, build my record label roster, get my artists to have the same outcomes as me, and become a philanthropist and an actress once I've reached my music goals. My plan of action is to utilize tiktok to promote my brand and music. Grow my influence and fanbase starting with tiktok and have them funnel over into my other social media platforms and spotify streams. Keep releasing viral content until I'm noticed by the world and maybe accept an offer from a record label if the deal is good.
What Is Your Favorite Track To Perform Live and Why?
Right now it's my new single "You LMD" because it sobers people up. I'm speaking on a issue that many people have beeen through. Growing up without…matter fact, just listen to the song!
What Has Been The Biggest Challenge In Your Career Thus Far?
My biggest challenges so far have been procrastination and perfectionism. Those two!…SMH. Having great ideas and putting them off, or not acting on them because they're not perfect how I imagined them to be. I just gotta release it…drop it…submit it…DO IT RIGHT NOW. No more waiting…no more being super critical of myself. Just do it so we can hurry up and fail and do it again until we succeed.
What's Your Typical Songwriting Process?
My songwriting process depends on a few things. For one, if it's for a short tiktok video, or a song I'm releasing. I always start with the beat. If I love the beat i give it my attention. I play the beat in the car, and I start with the hook if it's a song I'm releasing. If it's a tiktok I start with the verse. I write pretty quickly so I can do multiple tiktok songs in one day. If I'm working on a full song, I take my time and get the hook I want. Then I go home and record the hook and then play it in the car the next day and work on the verse. LOL I know I'm kinda all over the place…but it makes since in my head I promise!
How Has Social Media Influenced Your Career As An Artist?
Social media has helped me reach an audience that I didn't have the resources to reach. They give me a stage 24/7 that I can access whenever I want. They inform me of opportunities to perform all over the world. They introduce me to artist all over the world so that I can make connections etc. It's endless the impact has social media has on me as an artist. Now everyone has a chance to be seen, heard, and to be profitable in the music industry.
What Are Some Tracks and Artists Currently On Your Playlist?
Too many lol…Definitely Myself, some local DMV celebs like PrittyKitty, Rvgam4ne, 3OH Black, Pinkykillacorn, Heruthetrapviolinist, and then of course Jay-Z, Tupac, Wale, Tory Lanez, Kevin Gates, Dave East, Fabolous, Young MA, Kanye West, The Weeknd, Jaydayoungan, Lil Baby, NLE Choppa, Kehlani, Tems, Burna Boy, Moneybagg Yo, Pop Smoke, the list goes on forever!
What Did You Do Before You Started Making Music?
I wanted to be in the WNBA as a kid. Basketball was my first love and dream. Then music. All my life.
Any Advice For Young People (Men or Women) That Want To Succeed In The Music World?
Definitely utilize TikTok. Find people who are similar to you and do what they do. Set your videos up like them and stay consistent. You'll find your identity the more videos you create and the more feedback you get. Release 3-5 videos a week and don't stop.
What Would You Change In The Music Industry If You Were A Top Music Executive?
I would get more local artist on BET and MTV jams. Make record deals a more frequent thing. Promote positive Rap/Hip-Hop more. Not allow guns in music videos.
How Do You Feel About Originality?
I feel that people love originality. That video that you shot on your phone in your city is more intriguing than that video he paid 10k to shoot with paid extras in a remote location.
Is There Anything Else We Should Know About You Or That You Would Like to Add?
I come from adversity. I had a rough childhood which caused me to go out into the world as a damaged person…damaging others. I spent 7 years in prison because of that. When I came home I was completely changed. Rehabilitated as they say. I've been sober for almost 8 years now, I own a business, I advocate against domestic violence and substance abuse, and I'm making a name for myself as one of the greatest female rappers of all time. I encourage people to dream big and set goals. As you reach them, cross em off and set new ones. Keep God first at all times and treat people how you want to be treated.