Artist/Band : Kristi Jacques
Music Genre: Rock
Other Genre: Pop
Website or Social Media Page
https://www.kristijacquesmusic.com/
Youtube Link To My Video
https://www.youtube.com/channel/UCeb52fFy7hU7dvEEfqNlGNA
Biography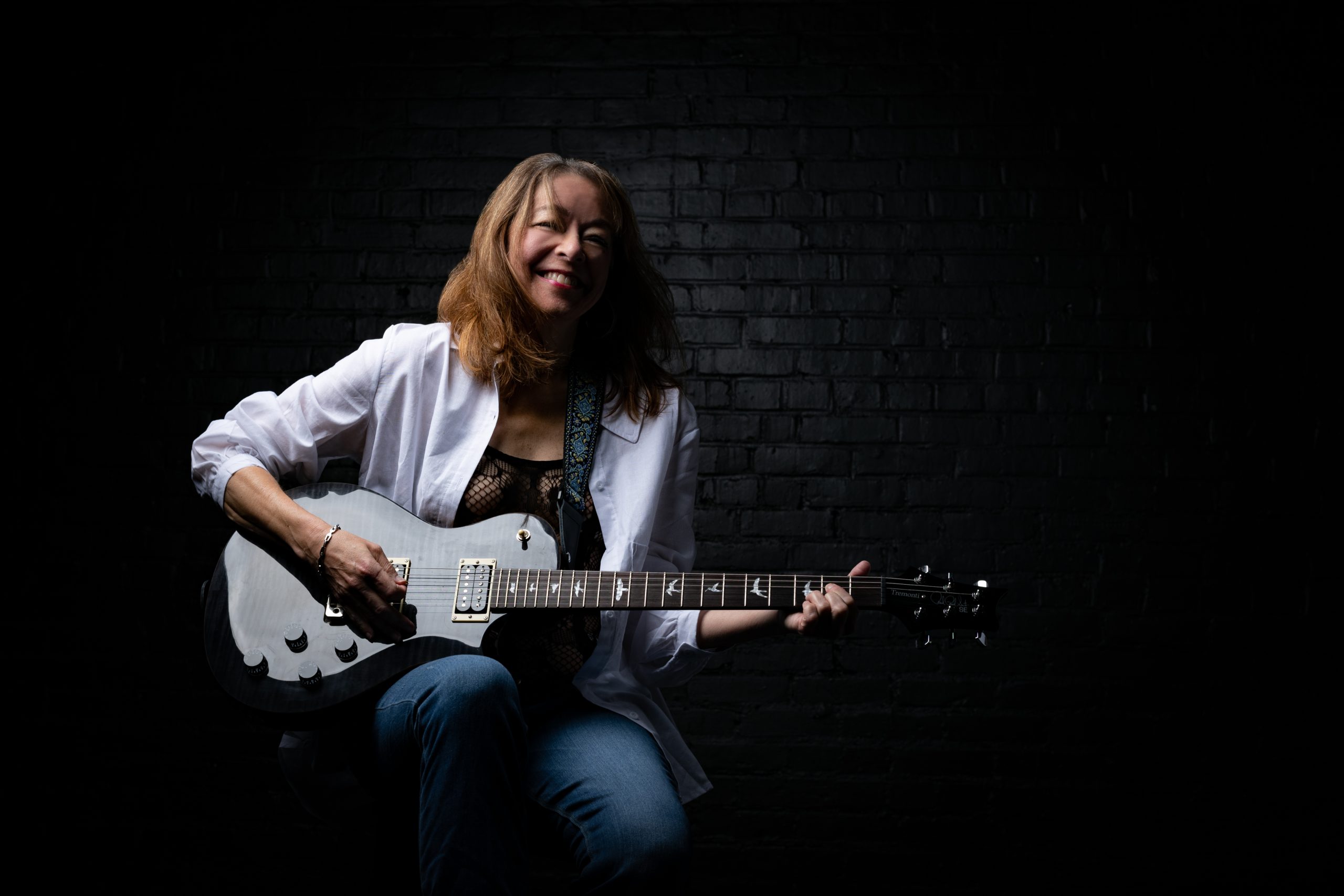 Intense distortion and enchanting melodies unite throughout the openly vulnerable, gritty and
infectious new hard-rock
anthem from songwriter and artist Kristi Jacques. Backed by the crisp and captivating sound of
singles like the rock
classic 'Mosaic', and the softer rock ballad of inspiring origins, 'In Plain Sight', the new release
elevates the versatility
and appeal of an increasingly unmistakable Kristi Jacques.
Utilising a fine build-up from heavy metal verses and soft vocals through to the further contrast
of a simple, satisfying
hook, the words 'I am what I am' wrap up the revealing details of the story, with a suddenly
inclusive, hugely anthemic
moment. Get Outta My Way', released August 12th, brings back a nostalgic alt-rock writing style
and sound, yet also
introduces a fresh voice of authenticity, skill and purpose combined. Despite the clear talent,
professionalism and
appeal of her singles so far, Kristi takes on the music world of '22 after a multi-decade hiatus
from performing.
Currently based out of Myrtle Beach, SC, Kristi was raised in Charleston, and her background
included heavy
involvement in the local music scene, along with guitar lessons, singing, helping run a music
store, and working for an
entertainment newspaper. While life would soon deal other cards, her early years spent
immersed in the art-form
defiantly contributed to her newly found ability and desire to recapture a lifelong passion.
Notably moving from
strength to strength since re- embracing music, Kristi's latest single 'Get Outta My Way' is
perhaps her most engaging
and infectious rock hit yet. An earworm intertwined with mighty escapism, a musically
captivating release, which draws
further focus to an artist and songwriter well worth knowing about.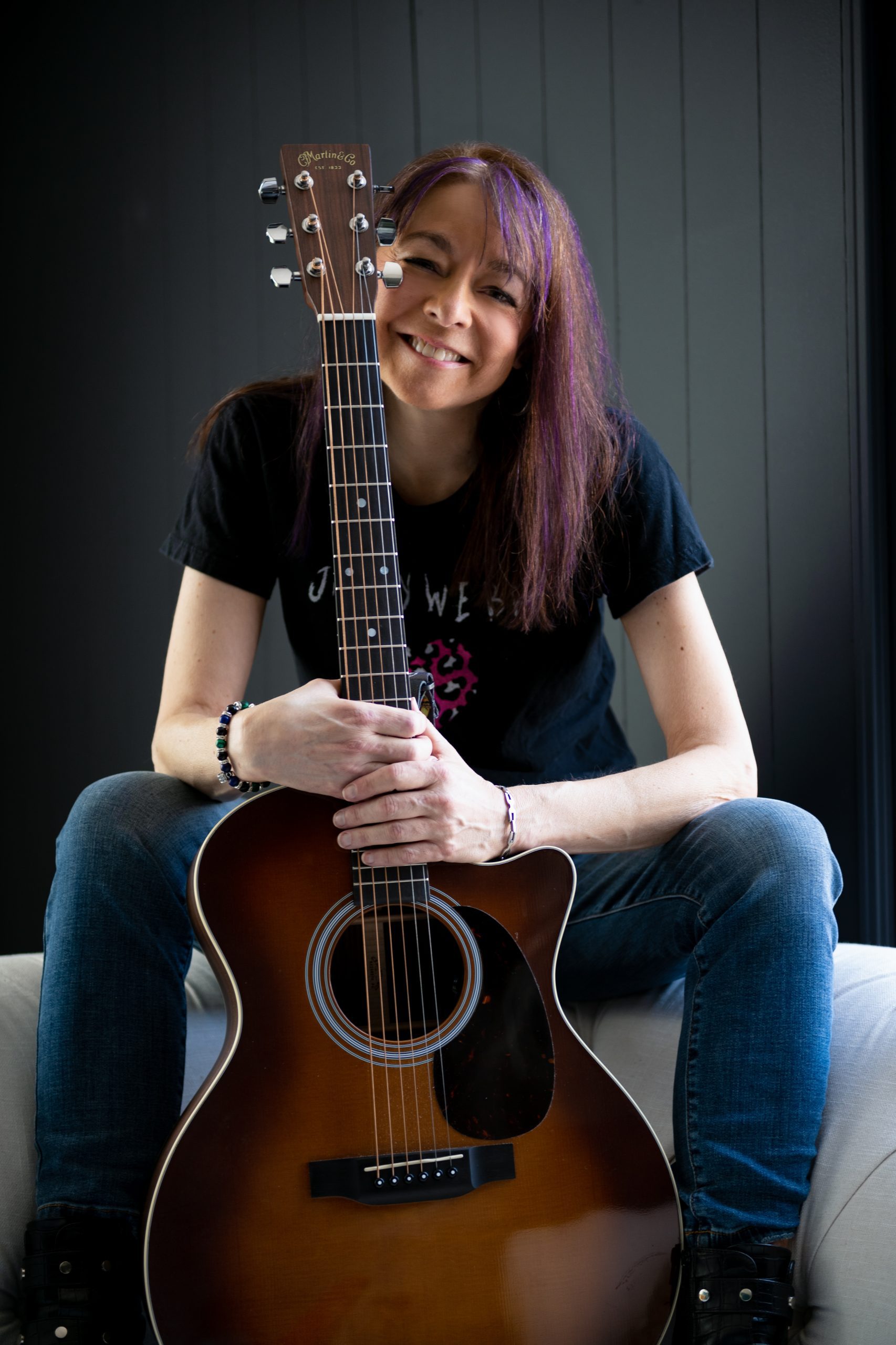 Links to Where My Music Can be Purchased
http://itunes.apple.com/album/id1640213282?ls=1&app=itunes
https://www.kristijacquesmusic.com/store
Other Social Media Links
https://www.facebook.com/KristiJacquesMusic