Artists name/Band : Farzad Golpayegani
Music Genre : Metal
Website or Social Media Page

Bio
Farzad Golpayegani was born in Tehran/Iran, and lives in the USA. He is son of late Behzad Golpayegani (Painter & Graphic Designer 1938-1985). Farzad graduated in Graphic Design and works in the fields of Music and Visual Arts.
Farzad G. started to learn Painting and Graphic Design in the high school of Art. Style of his drawing and paintings are close to Surrealism and Expressionism.
Style of Farzad's Music is Progressive Metal and Fusion and traits of them are: technical playing of Electric Guitar (7-string) and Acoustic Guitar, use eastern tuning for Acoustic Guitar, mix Eastern, Persian and Classic music with Metal music, various atmosphere and progressive feel.
Farzad composes, plays, records, mixes and masters the tracks and designs album covers by himself. He personally plays 7-string Electric Guitar, Acoustic Guitar, Bass Guitar, and Violin. He has also had other musicians playing on his records as guest artists. He performs his live music as Solo performance and also with his band: "Farzad G band".
The name of most of his tracks and Artworks are only numbers. The reason is the importance of musical and visual concepts against understanding under the title's influence.
Other than his own musical projects he also composes music for Advertisements, Video Games, Animations, Short Movies, etc.
Youtube Link To Your Video
Links to Where My Music Can be Purchased
https://open.spotify.com/album/6md7Uzf87T6sKmyMmWkLU0?si=HSysuyS4StSgSCJgzdnAqw
https://music.apple.com/us/album/nine/1646875509
Other Social Media Links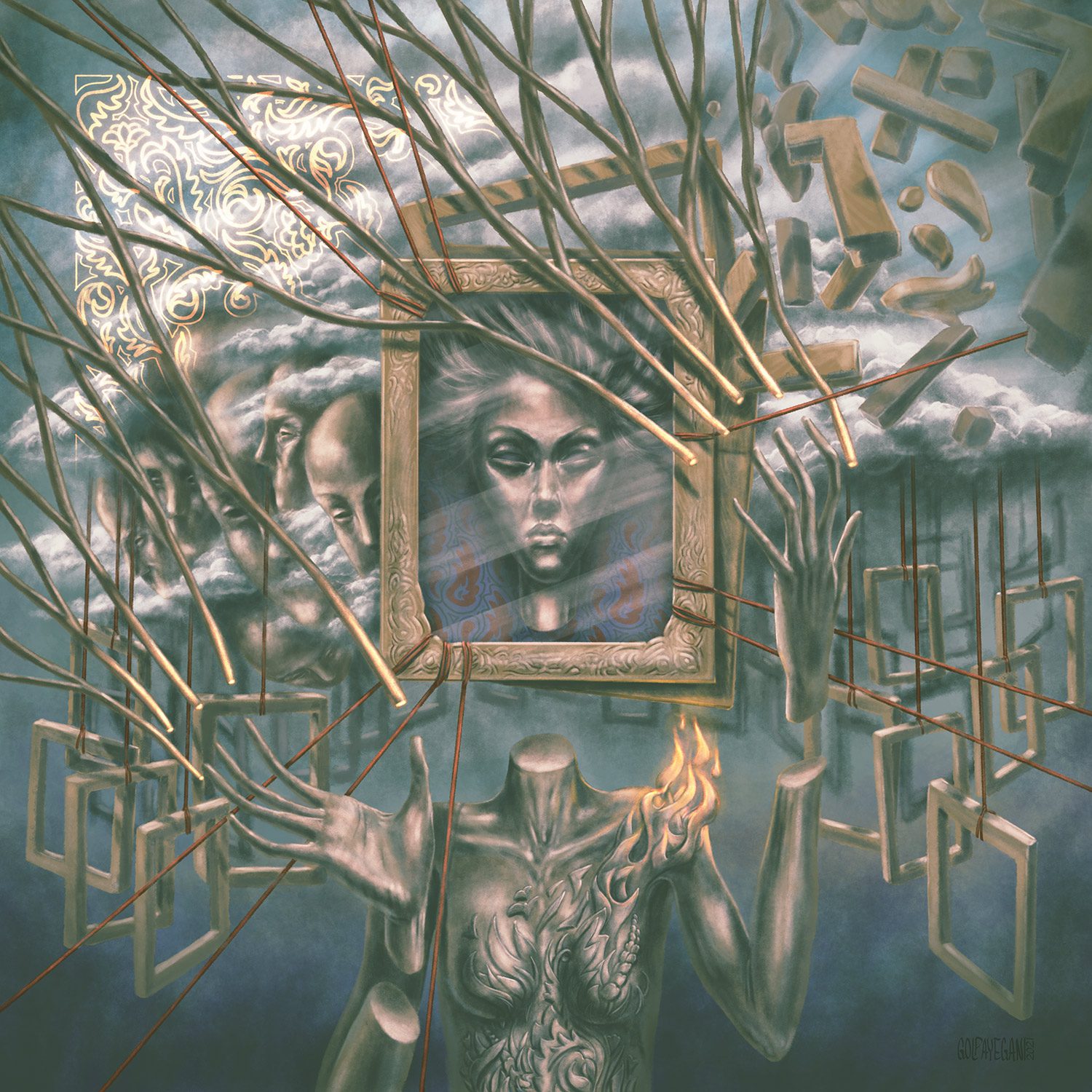 http://instagram.com/farzadonline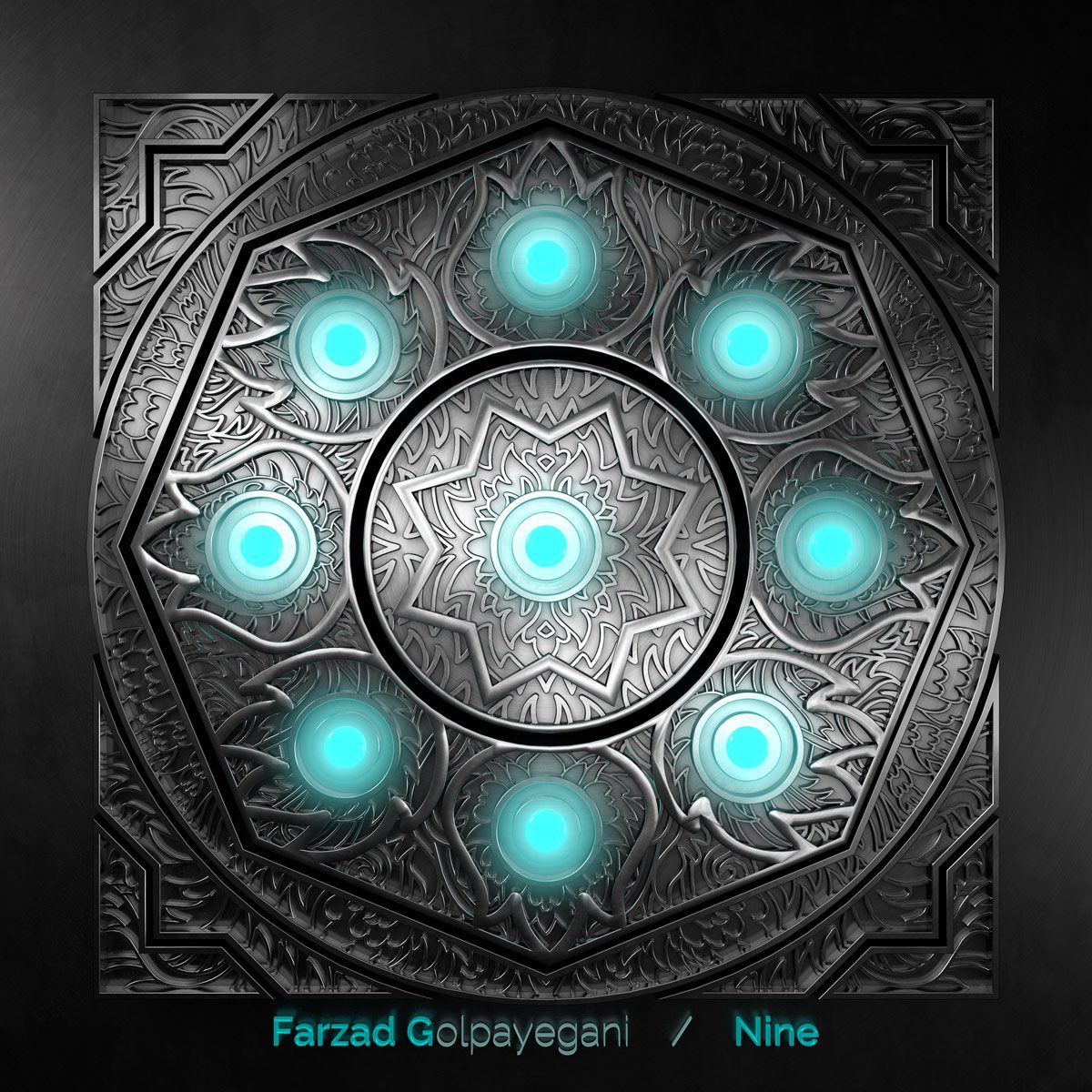 https://www.youtube.com/user/farzadonline