Artists/Band : The Gaboon MC
Music Genre : Hip Hop
Others: Independent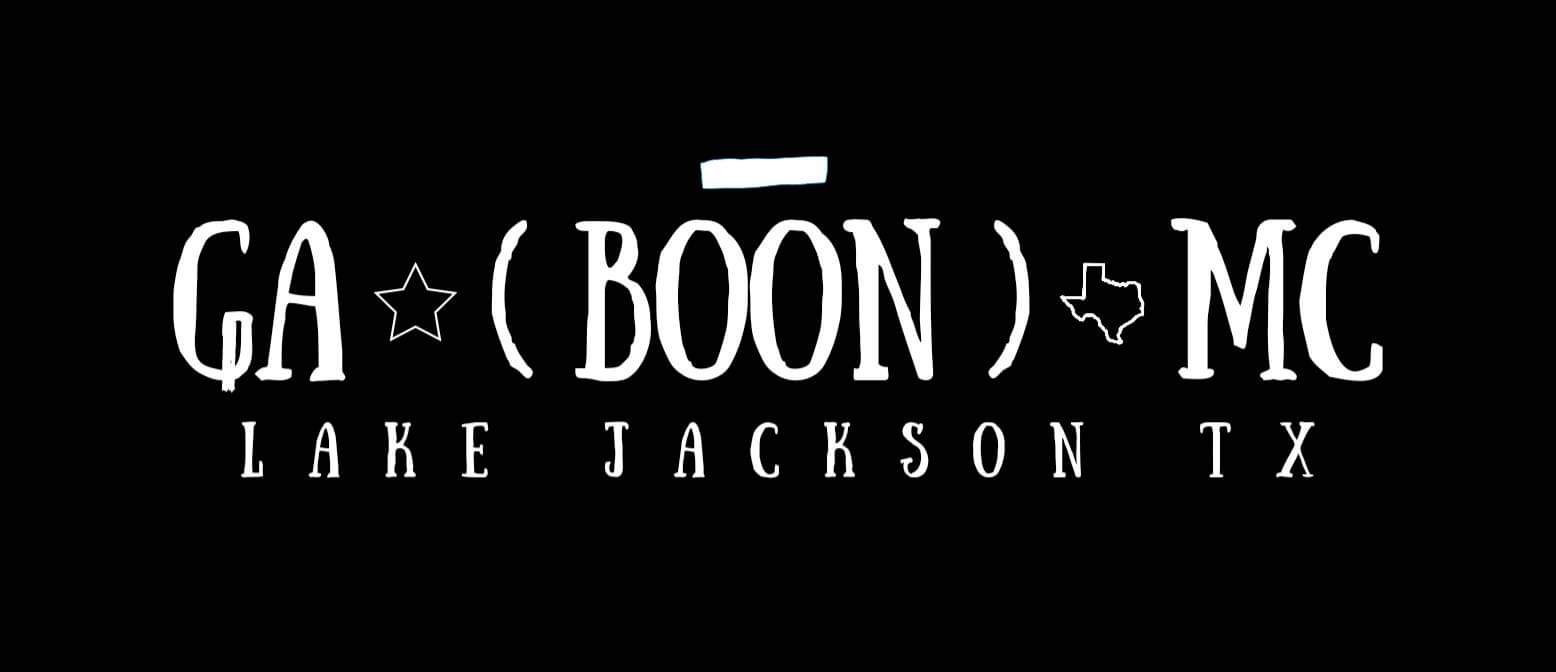 Websites or Social Media Pages
@thegaboonmc
YouTube.com/thegaboonmc
Instagram.com/thegaboonmc
SoundCloud.com/the-gaboon-mc
Spotify.com/thegaboonmc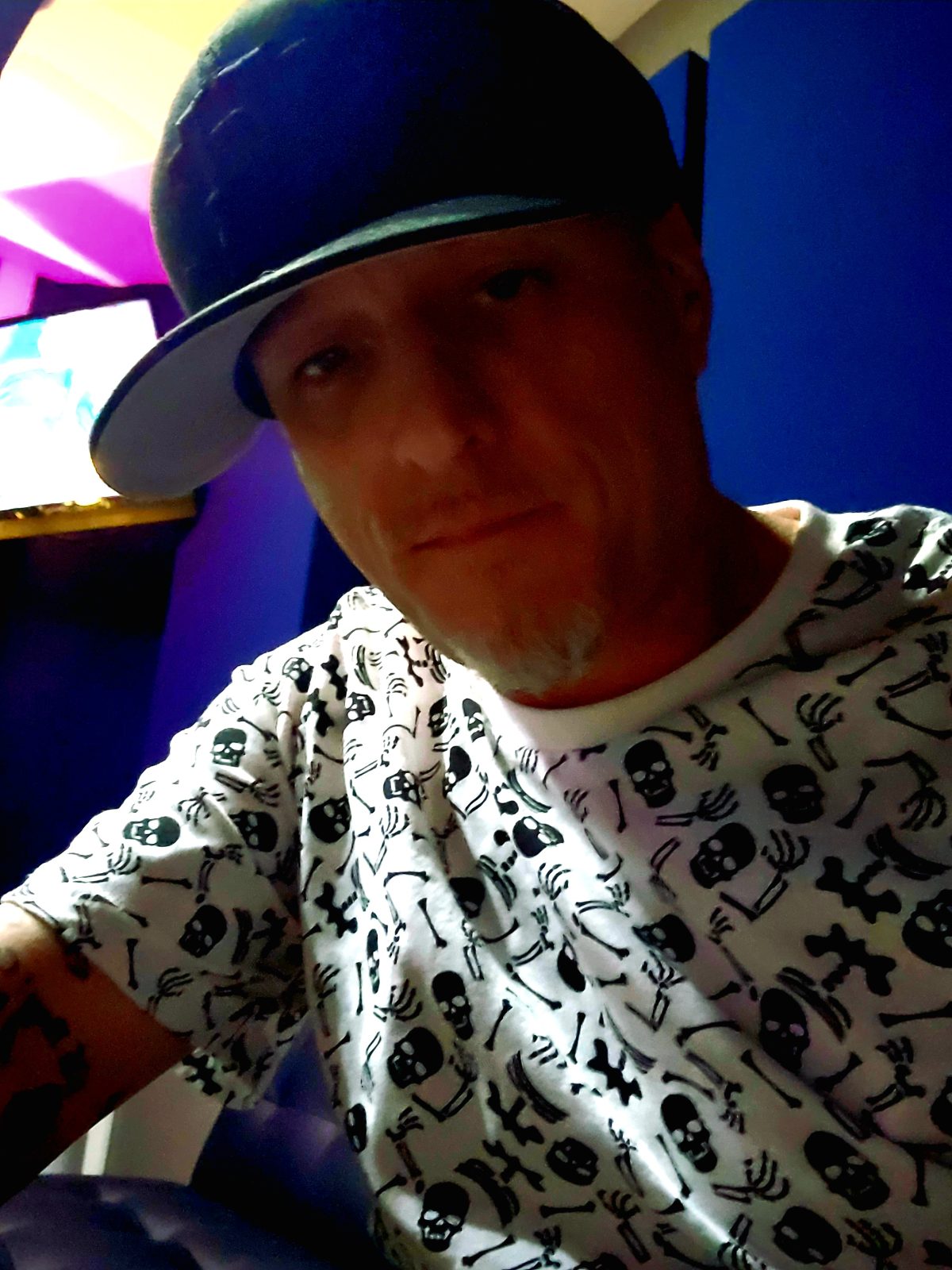 The Gaboon MC Bio
The Gaboon MC looks at the world with both eyes open, being a living through the 80s, 90s and 2000s has given me the tools I need to survive on the planet Earth.
I started making music in 19997, I was 21. I was the vocalist in a couple of Hardcore Bands in the Dallas Music Scene. In this atmosphere I learned to gather my thoughts and feelings into lyrical rhyming whirlwinds of the hardcore music genre. I worked with more experienced musicians for 10 years, creating albums and stunning audiences with my live performances. I was made for this!
Crashing face first into the Rock n Roll lifestyle I was forced to leave the scene to deal with a drug and alcohol addictions.
Fast Forward 18 years, healed and constantly growing. I have built a different vision of life, one that allows me the comforts and strength to build a business and have a family and finally venture back to the music, a different genre, my original love, hip hop music. During Covid I got a text from my Beat Producer sachee, the guitar player from one of my bands, asking if I was writing anymore, he had something he wanted me to hear. He sent me the beat that became "Glitchin' and Trippin'" and The Gaboon MC was born.
Sachee kept sending original trunk monster beats and we are now writing our third album, starting to do shows. My very first show for Coast2Coast Live where I placed 4th out of 18 entries, giving me the opportunity to compete in Miami for their cash prize of $50,000. That is huge to me. Completing 2 albums and beginning the third and a career as a performer again I am going to do big things. Watch out world, I am the Gaboon MC, Y'all didn't see this coming.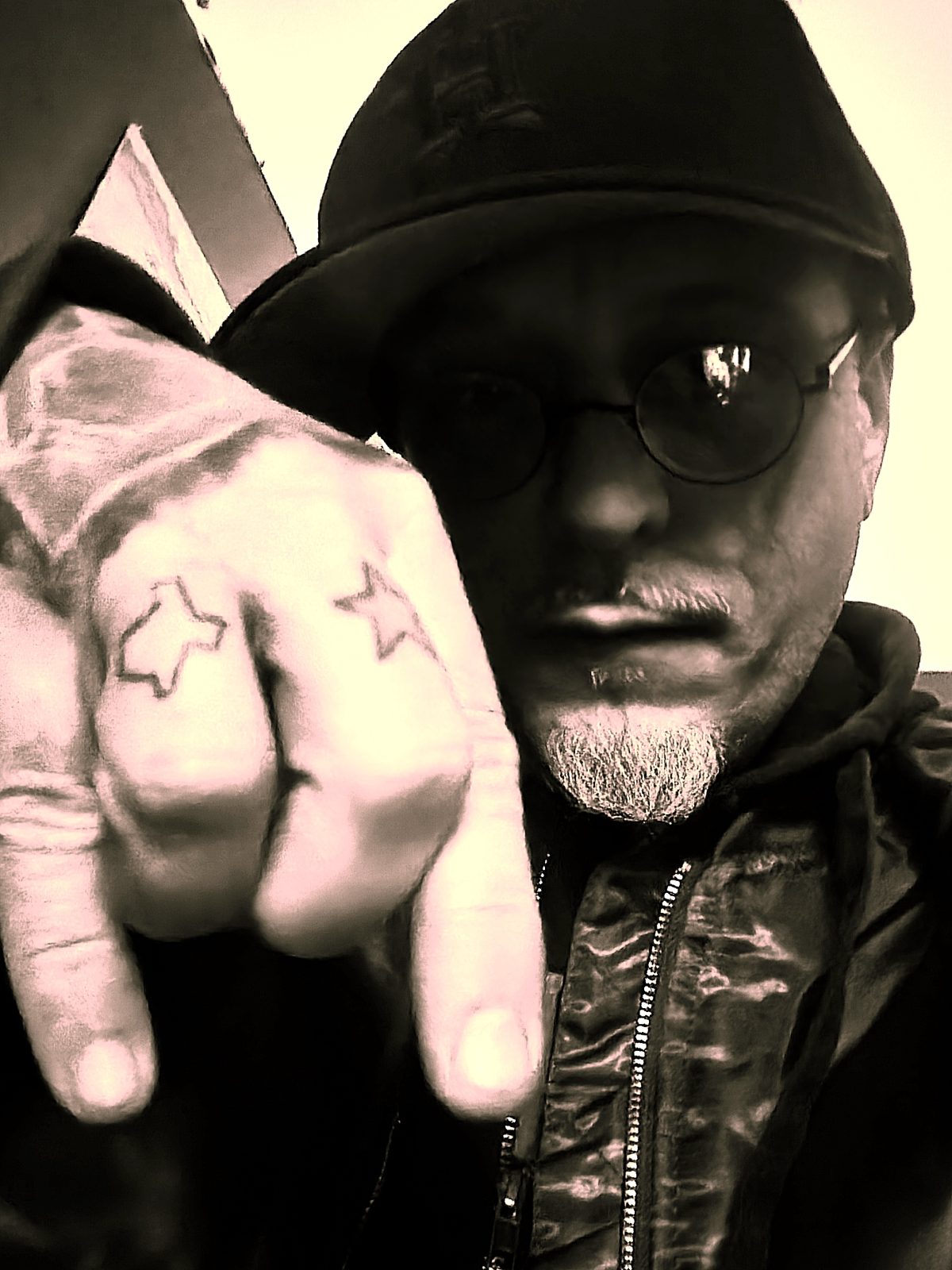 Paddy Donovan,
What Musical Genre Do You Feel Best Describes Your Music And How Would You Describe Your Sound?
Independent hip hop/ Rap. My music is based off of my life lessons . My music modern, bass heavy , venomously fast and extremely lyrical.
How Did You Get Your Name? Is There A Story?
I am called The Gaboon MC because I have had to survive hard trials in my young life . After the suicide of my father , I was very unguided as a young man and I fell into drugs and alcohol
addiction . Followed by unwanted time county jails and rehabilitation centers in Dallas and Houston. I found I had to survive life by myself, making me view life with much more venom. Like the gaboon viper , I am a independent hunter hunting for life using my venomous rhymes to feed my family. That is why I call myself The Gaboon MC
What Are or Have Been Your Musical Influences?
My musical influences are broad, I love all types of music. Music from The Doors , Janice Joplin and Marvin Gay . Pantera , Coal Chamber and Suicide Silence. Over to the Beasties Boys , Ice-T, Public Enemy . Goodie Mob , Outkast and Erykah Badu.
What Are You Working On Now? Any Future Collaborations We Can Look Forward To?
Yes , I am starting my 3rd album with Sahchee my beatmaker. I am just getting started. So I expect to be doing collaborating with artist very soon
What Is Your Ultimate Goal In The Music Industry? What Is Your Plan Of Action?
My ultimate goals in the music industry is to make money and tour the world . My plan is to start out local playing clubs and festivals in Texas. Then my plan is l to play with big national acts like Paul Wall or Tech N9ne .
What Is Your Favorite Track To Perform Live and Why?
So far No need for a hero is my favorite song to preform live. I recently performed in the Coast2Coast live event in Houston tx and placed 4th out of 17 other acts. I was blown away and extremely proud. But! I have so many songs I love like Paper airplane, monster in the trunk , Driven and By Hand just to name a few. I have not yet had the chance to perform these song live but I know they all will be fan favorites.
What Has Been The Biggest Challenge In Your Career Thus Far?
The biggest challenge so far is literally the distance between shows and my house. I live 1 hour outside the metropolitan area of Houston.
What's Your Typical Songwriting Process?
My process of writing is by hearing my new beat and finding the feeling that it reminds me of. Then I find that time in my life that relates to the feelings the beat gives me, then the song comes from that.
How Has Social Media Influenced Your Career As An Artist?
Social media is everything. Without all the music and media outlets , like Distrokid , YouTube ,Spotify and SoundCloud it would be impossible for me to get my music out. I am extremely grateful for all opportunities the internet gives artists like myself.
What Are Some Tracks and Artists Currently On Your Playlist?
Right now , I have been listening to System of a Down , Dead Prez and The Goodie Mob. Then hits from the 60's- 80's
What Did You Do Before You Started Making Music?
Well , my wife and I own and operate a positive dog training school named Citizen Canines, We have be in operation for 10 years. I was a scenic/graphic artist in Dallas for 10 years before that. I worked as an artist for the Mattel toy company , doing their toy fairs in NY and California.
Any Advice For Young People (Men or Women) That Want To Succeed In The Music World?
Well , I would tell any young artist to never give up. Understand life is your fruit tree and you have to get your life in order and have patience. It takes time for the fruit to show, once it does you will be ready.
What Would You Change In The Music Industry If You Were A Top Music Executive?
I have not been in the industry yet, but I have fear of the music Industry . As an new artist , who has created all my music , I would like lable help but don't want to lose my music and not be paid properly for my art. So I am trying to do it without a label.
How Do You Feel About Originality?
Originality is everything. I have only lived my life, it's been a crazy ride. I feel I have a lot to offer the universe so that is what I am using as fuel for my musical experience.
Is There Anything Else We Should Know About You Or That You Would Like to Add?
I was the lead singer for a hardcore and Nu metal band from 97- 05 . I have a ton to offer the music industry