Artists/Band : Eric O. Nelson 3
Music Genre : Rock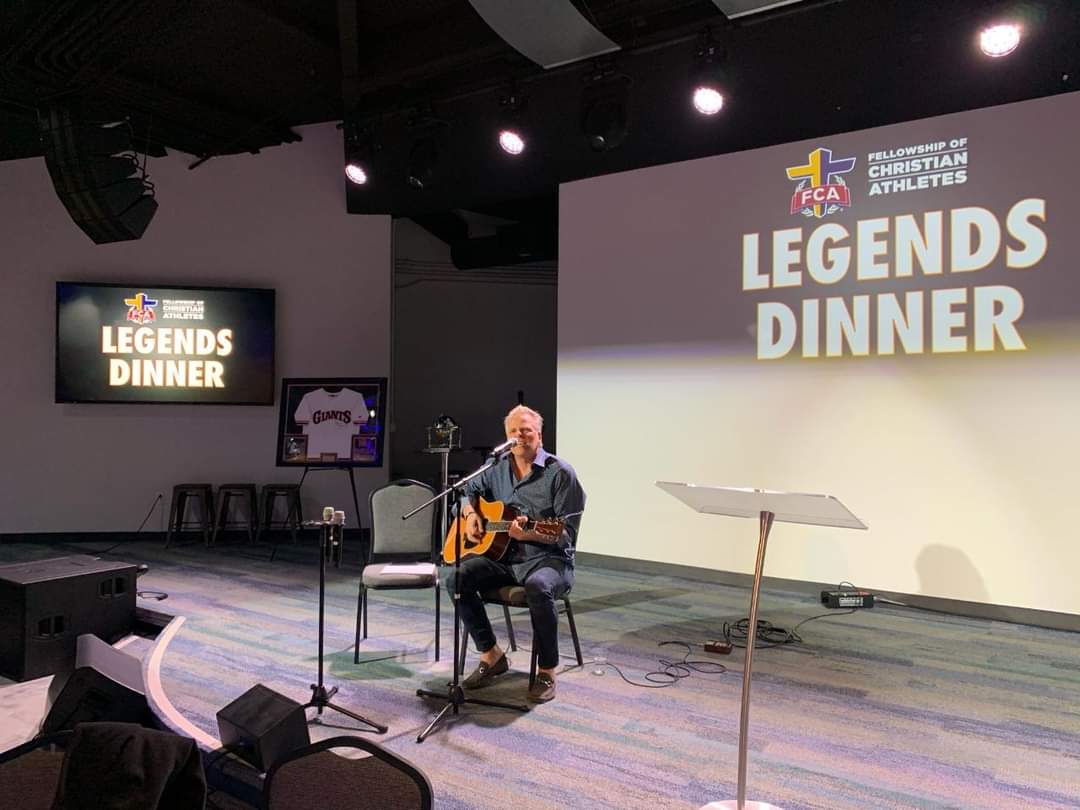 Bio
Eric Nelson is an award winning songwriter, performer and guitarist.
He has led several bands and performed all over the Bay Area at venues such as the Sweetwater in Marin to the Guild Theatre in Menlo Park.
He has been featured on several songwriting competitions and is a long time member of the West Coast Songwriters and American Songwriters groups.
His vocal style is considered by many industry professionals to be unique, flamboyant and high energy.
His influences are classic and vintage blues artists such as BB King, Robert Johnson, and Eric Clapton and many, many others.
You will find his music featured on Apple Music, Pandora, Spotify and You Tube. Search for Enelsongs, Eric O. Nelson 3 and Eric O. Nelson III.
Website or Social Media Page
Youtube Link To Your Video
https://www.youtube.com/watch?v=vBzKZuYuJLM
Optional Social Media Links
https://www.pandora.com/artist/eric-o-nelson-3/ARkP4w7ZVclXjhg
https://www.pandora.com/artist/eric-o-nelson-3/ARcVzVPnbkclwvJ