Artist/Band : Teila Hill
Music Genre : Pop
Other Genre : RnB
Website or Social Media Page
https://www.facebook.com/teilahill.music/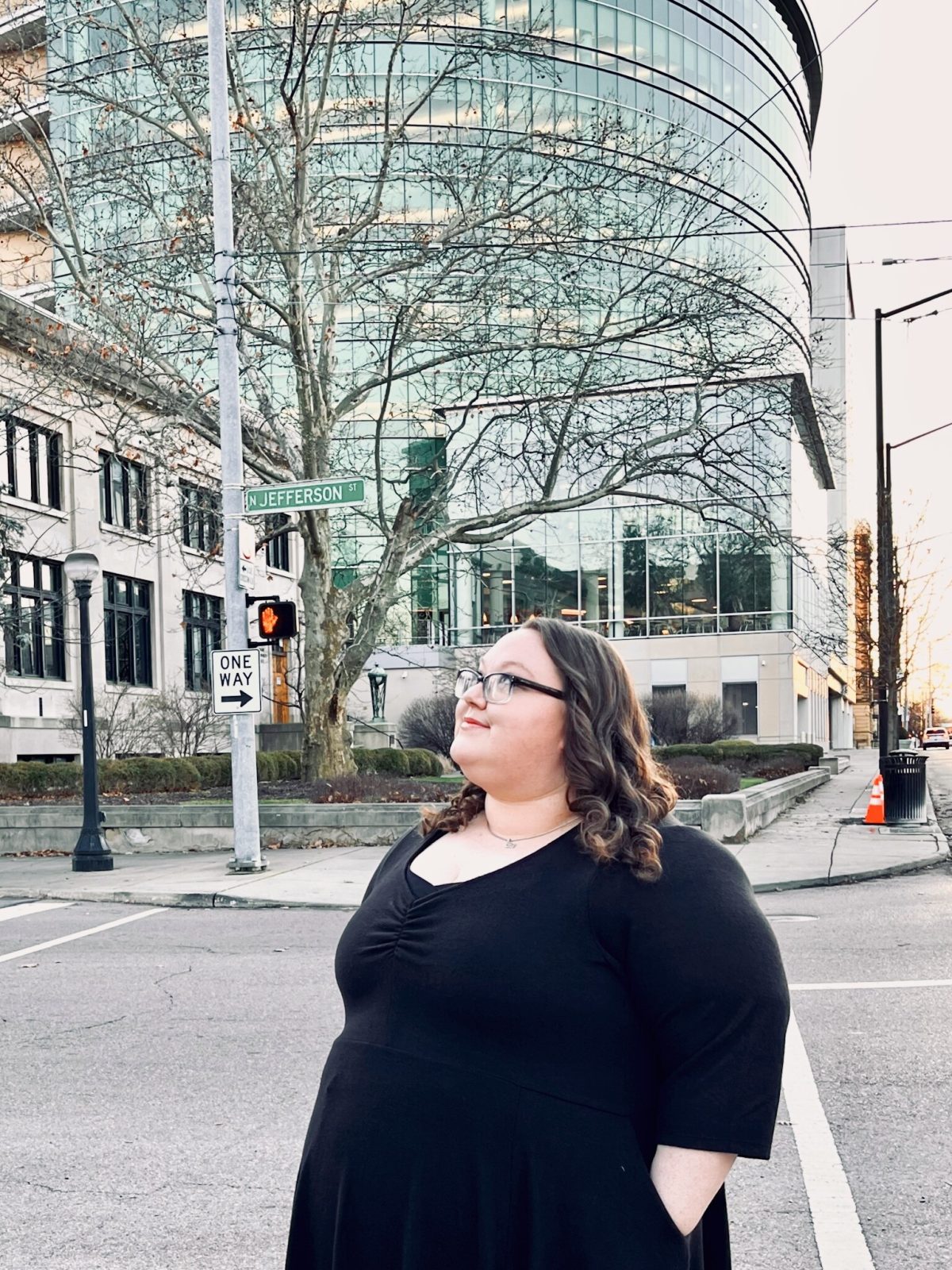 Teila Hill's Bio
As an artist, Teila has been singing starting at a very young age. At the age of 8 years old, Teila sang the national anthem for the opening of a Dayton Dragons game. Her deep love for music became an escape from reality which led her to sing at multiple churches.
Her first professional release came as a feature on a cover song of "Oceans (Where Feet May Fail)" with Aaron Hill, which quickly went viral on TikTok. People used this cover as their TikTok audio for over 1,500 videos, and the song charted in the top 10 in Venezuela's Christian Billboard charts..
She has a deep passion for songwriting and has started producing her own beats and samples, leading to her latest single of L.O.V.E.
Youtube Link To Your Video
Links to Where My Music Can be Purchased
Apple Music:
https://music.apple.com/cd/artist/teila-petrae/1512632785
Amazon:
Spotify:
Deezer:
https://www.deezer.com/us/artist/94215032
Other Social Media Links
Instagram:
https://www.instagram.com/teilahill.music/
Facebook:
https://www.facebook.com/teilahill.music
Youtube:
https://www.youtube.com/channel/UCvCsKNhnj7F_mDM0-QrTpKg
Tik Tok:
https://www.tiktok.com/@teilahill.music
ReverbNation: