Artist/Band : Rick Lawndale
Music Genre : Rock
Other Genres: eclectic
Website or Social Media Page
http://reverbnation.com/ricklawndale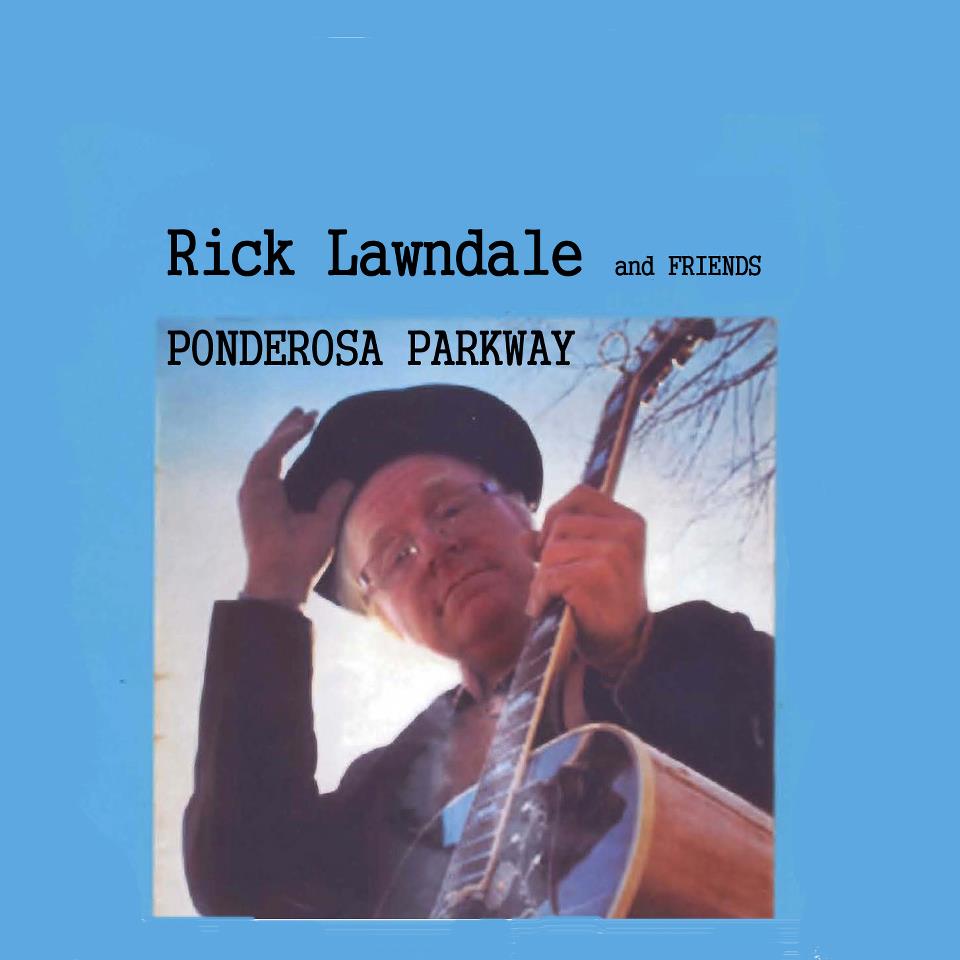 Bio
Rick Lawndale is a songwriter and musician from Southern California. He has been writing and performing for over 40 years. His career started in the eighties when he performed at folk clubs and opoen mikes. Later he played in Art Rock group PLanet of Toys with poet Jack Skelley
and performance artist Bob Flanagan. Later he founded surf instrumental group with Jack Skelley as well as Dave Childs and Steve Hausden. Lawndale went on to be signed by SST records and release two albums and make a national tour. Rick went on to perform with several incarnations of the Rick Lawndlae Band andn perform as a keyboardist with numerous classic rock and oldies groups. Recently Rick has been concentrating on recording and has released numerous collections including Unplugged Volumes 1 and 2 , Top Hits, Ponderosa Parkway and Gunslinger.
You can check our Rick Lawndale on sites such as Bandcamp,You Tube CD Baby and Reverbnation.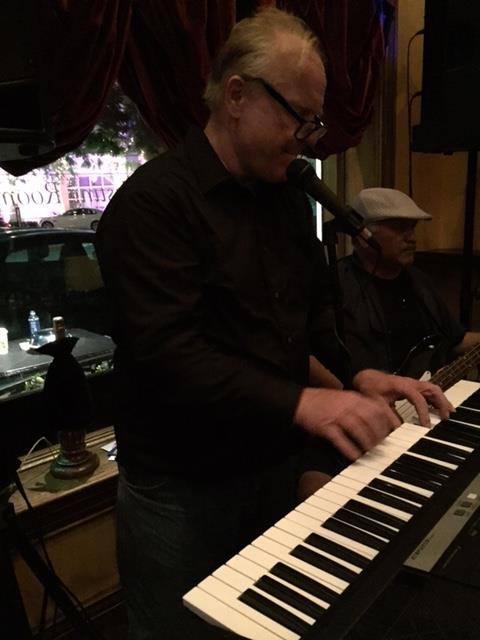 Youtube Link To My Video
http://youtube.com/ricklawndale-topic
Links to Where My Music Can be Purchased
http://ricklawndale.bandcamp.com
Other Social Media Links