Artists/Band : Kage Ahanonu
Music Genre Hip hop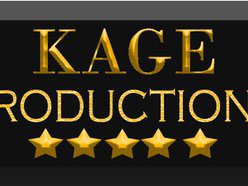 Singer,Songwriter,Actor,Comedian, and Producer.
Hi, everyone my name is Kage Ahanonu. First of all, I would like to thank you all for your support. It means a lot to me to feel your warm embrace of my music and my attempt to connect with you all across the world!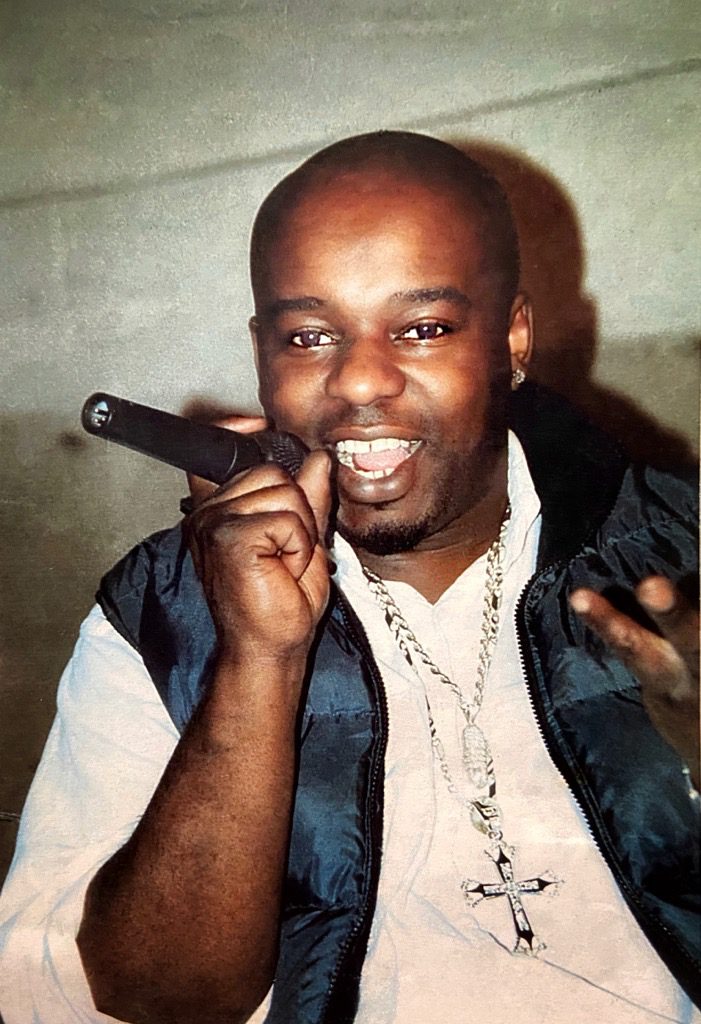 I am originally from Nigeria but relocated to the United State of America at the age of eight. I was fortunate enough to discover the love for poetry in grade school at Edith Bowen Elementary School, at age eleven I was able to perform a published poem that I wrote to the student body. I was hooked. From there I was accepted in the Utah State University arts program for the youth as a child dancer. You could say that this is where my love of performing and music appreciation grew. With stardom in mind I started writing my own music. At first I would turn my poetry into songs. I would say that my first true stage performance was my freshman year in high school for Logan High. Our football team was in the state championship game and I was asked to perform at the school pep rally. It was called "Hot to Not" based on the popular slogan by Nancy Reagan at the time for the drug free movement. That song made it possible for me to perform at the state capital at the governor's request, as well as a spread in the local paper. From that point on I knew that entertainment of the masses was all I wanted in life to make people smile and move the crowd. Although I did a lot of free shows at that time in my life, I would not change those experiences. They gave me the opportunity to gain a better understanding of what I truly wanted to do on stage without too much stress to be perfect but mostly have fun and not take myself too seriously. My first true paying gig was at Weber State University at the "Halloween Howell", I earned a whopping $300 and thought that I was well on my way. Although I put together a lot of groups in those early years, most of them did not last too long. I started performing with Ryan Shupe & the RubberBand. Ryan gave me opportunities to be seen in a larger arena, because of these opportunities I was able to meet my first and only manager Alan Cutler, he took me under his wings and helped me to establish my longest lasting musical group "Kage Krew". The group consisted of Christian Davis also known as C.D (vocalist piano player beatboxer sound engineer), outstanding singer by the name of Edan and yours truly. By that time I had opened up for 2 Live Crew, Afroman, Naughty By Nature and Dream and Ryan Shupe & the RubberBand. So forming my own group was the next logical step. Although we made some memorable moments, "Kage Krew " did not last. After "Kage Krew" I was picked up by Eastman agency, a talent and modeling agency. I was able to land a halftime modeling appearance for Lee Jeans for the first year of the WNBA halftime shows for the Utah Stars. I also appeared in a commercial for America's First Credit Union with John Stockton, former player of the Utah Jazz. I also appeared in some movies "Drive me Crazy", "Net Worth", "Made Men", "Substitute 3 (Winner Takes All). Also appeared in the T.V. show "Touched by an Angel" Season 5 episode 8 (I Do)", which gave me my SAG Card, My final Movie was "Slow" which gave me my IMDB listing and credits. With all that time spent in Hollywood I had to return to my first true love. Music was calling me back, I returned to the music studios and started writing music that reflected all the experiences that I hold so dear to my heart and wish to share with the whole world. Along the way I was fortunate to have some wonderful kids, whom I am very proud of and grateful that they allowed me to come in and out of their lives. Because of my Amazing family and friends I have been able to compose music that my only hope is to inspire and touch some people and help with healing some souls as they have helped me to heal mine as well. Because I truly believe that one day music will heal the world completely!